Go Here.  Get There.
What an impactful statement and how relevant it is when speaking about the Pensacola State College Student.
There are approximately 18,000 students enrolled at PSC who go HERE-  all wanting a better life doing what they will love.
The #1 reason young adults don't attend college –  is that they or their families can't afford it. Along with Loans and Grants we are able to support our students through scholarships. Last year, over 1,200 students received scholarships totaling over $500K from approximately 240 that are available.
Just think what it could mean to all of us if we could do more.
By supporting these Pensacola State College events, all proceeds will be used to support scholarships and programs through the Foundation. This means that you are truly helping a student GET THERE. And by getting them THERE – you are investing in both the Student and Pensacola.
EVENTS
Big Break Golf Classic:  May 4, 2018
Marcus Pointe Golf Club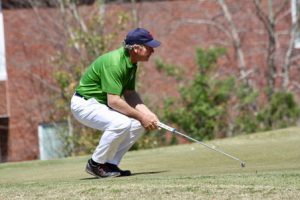 May the 4th be with you as you enjoy a great day of golf and networking.
Join the 12-year history and share in the knowledge that you are a part of helping raise almost $300, 000 since its inception for PSC Student Scholarships.
Garde Manger:  July 25, 2018
12:00pm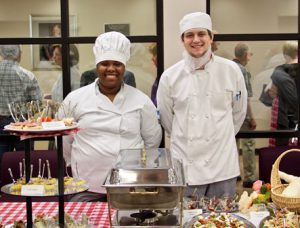 A donor appreciation reception that showcases hors d'oeuvres and
sweet treats created and served by students of the
culinary and hospitality programs.
Day of Clays:  September 29, 2018
Santa Rosa Shooting Center
Clay Shoot and Shotgun Give-a-way
7:30 Registration/9 am Start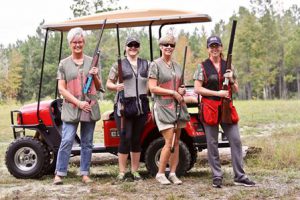 Sporting clays is a clay target game designed to simulate field shooting using a shotgun. It is a form of clay pigeon shooting, often described as "golf with a shotgun" because a typical course includes from 10 to 15 different shooting stations laid out over natural terrain. Sporting clays simulates the unpredictability of live-quarry shooting, offering a great variety of trajectories, angles, speeds, elevations, distances, and target sizes.
Holiday Experience:  Thursday, December 6, 2018
5:30pm-9pm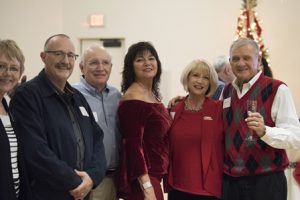 A progressive evening of Holiday Cheer on one of Pensacola State College Campuses.
This year's Holiday Experience will showcase PSC's Warrington Campus and several of our Health Science Programs. The evening will feature Holiday Tapas, Spirits, Sweet Treats and Lively Conversation!
Quail Hunt:  February 8-10, 2019
Dennis Lake Lodge, Bay Minette