The support of friends like you allows us to bridge the gap between needs and the resources of the college.
Student-paid tuition and fees only cover a small portion of the actual costs PSC incurs to educate a student. In fact, PSC is state-assisted rather than state-supported. Although state support is critically important, it only serves as a portion of the College's total operating budget.
Did you know?
Annually, donors who contribute to the Fund for Excellence meet the College's most pressing unfunded needs.

First Generation matching dollars are needed to enable PSC to secure $2 from the State for every $1 in private (2018-2020 match rate) donations the College must raise locally.

A current pressing need for a meeting space could be met through a conference center where nonprofit trainings and PSC events, like the annual Master Teacher's Seminar, could be hosted.
"Fund for Excellence"
$1 Million
The "Fund for Excellence" is a donor-supported advancement fund that PSC relies upon to seize opportunities for growth and expansion.
These unrestricted funds allow the Foundation the flexibility to:
Meet the greatest needs FIRST!
Ensure faculty and staff have professional development opportunities
Support satellite campus and center programmatic growth
Provide GED and skilled trade programmatic support
Support of the truck driver training program
Provide athletic, performing arts and visual arts program enhancements
Imagine if your boss dictated how you could spend your pay check. Imagine if each time you got paid, you had to live with these rules:
You can buy peanut butter and jelly, but not bread.
You can buy a car, and gas, but not car insurance.
You can spend the money on food, but not drinks.
Imagine what would happen if this was your only source of income. What would happen? You wouldn't be able to function. The same is true for community colleges that receive mainly "restricted" gifts. Federal funds, state funds, and major gifts are almost always restricted to a specific purpose. While these gifts are critically important, unrestricted gifts are also needed to complement them. For example, a grant may pay for the construction of a new building, but not maintenance. State funds might cover teaching software, but not upgraded computers to run it.
PSC overcomes these gaps in funding by drawing on the "Fund for Excellence".
Advancing the College mission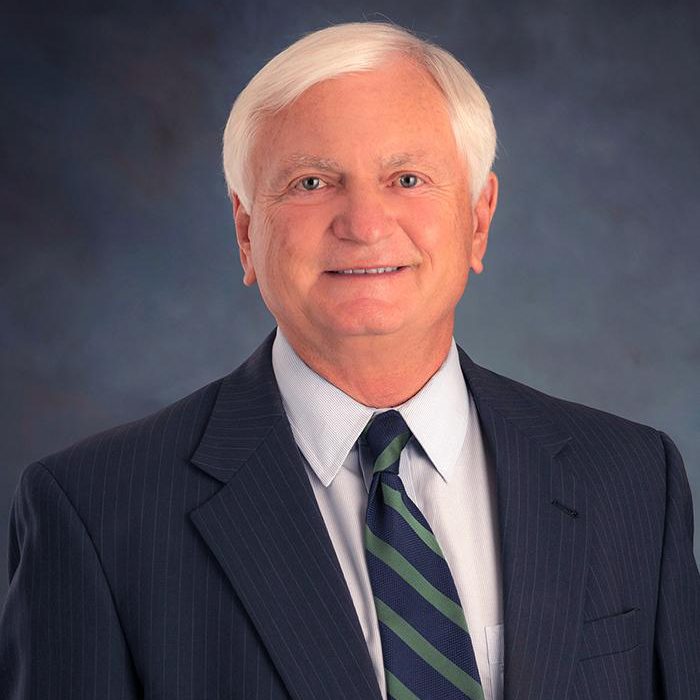 "This $11 Million Comprehensive Campaign will further advance the College mission of continuing the tradition of quality higher education, training and community outreach for residents of all walks of life in Northwest Florida and the surrounding region."
— Dr. Ed Meadows, President
Donors help ensure Pensacola State College graduates have less student debt than any other college or university in the nation.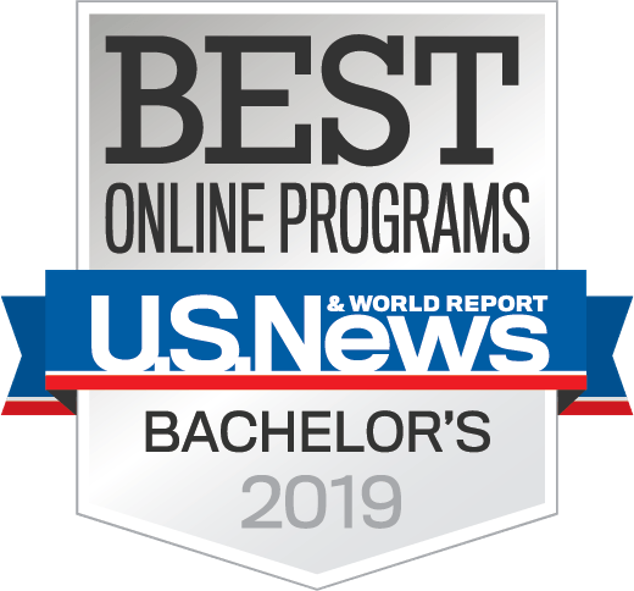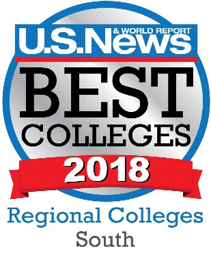 PSC is ranked #1 in the South by the U.S. News and World Report for Colleges for Social Mobility. Social mobility is the measure of the success of completion of a degree of students with exceptional financial need.
PSC was also ranked #4 out of the Top 5 Public Regional Colleges. The other schools on the Top 5 were universities.
RNtoBSN.Org has ranked PSC #6 in the nation for "most affordable online RN to BSN". This organization ranks public and private colleges and universities across the entire U.S.
"We've made a lot of improvements and worked hard over the past five years to continue to improve retention and graduation rates,'' said PSC President Ed Meadows. "And we've worked to make sure we have programs that are meeting the local workforce needs."