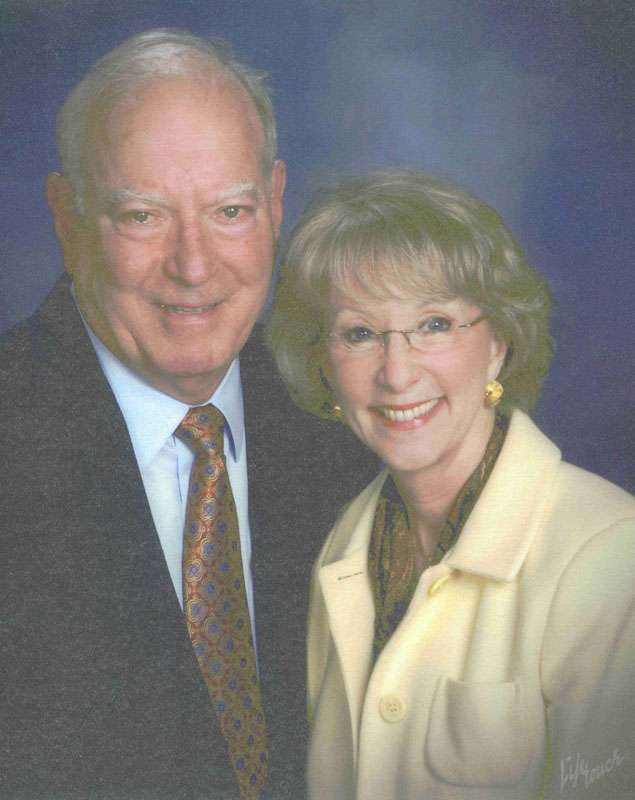 We are honored to celebrate the establishment of the Jo and Bill Jones Endowed Scholarship! Pensacola State College Alumnus, William M. Jones, generously chose to create this award for nursing and health science students as part of the Your Community, Your Legacy Campaign. The new scholarship bears the name of William and his late wife, Jolinda Gaye Jones. Jo and Bill have been devoted supporters of the Northwest Florida community since moving to Pensacola in February 2008 and continue that trend with this selfless gift. Bill says that PSC and the health sciences have long been near and dear to his heart:
 "I graduated from PSC in 1960 and I have three close relatives who received their degree in registered nursing from Pensacola State recently as well. My daughter is a Nurse Practitioner (Cardio Specialty), so I have an affinity for the nursing program. Pensacola State is a great college run by great people."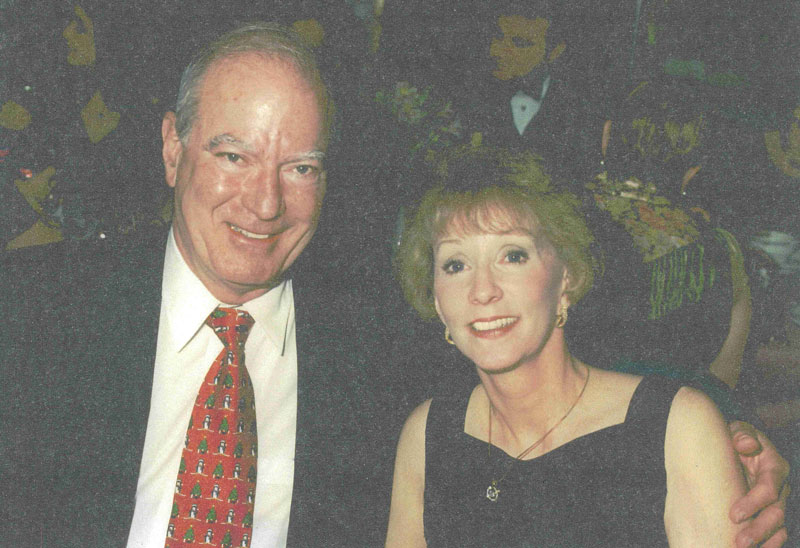 Recipients must be pursuing a nursing or health science program, demonstrate financial need, maintain a minimum GPA of 3.0, be a United States Citizen or resident alien, and be enrolled on a part-time or full-time basis. Students will receive up to $1,000 per year.
Click here to learn how you can establish a scholarship to honor someone special in your life