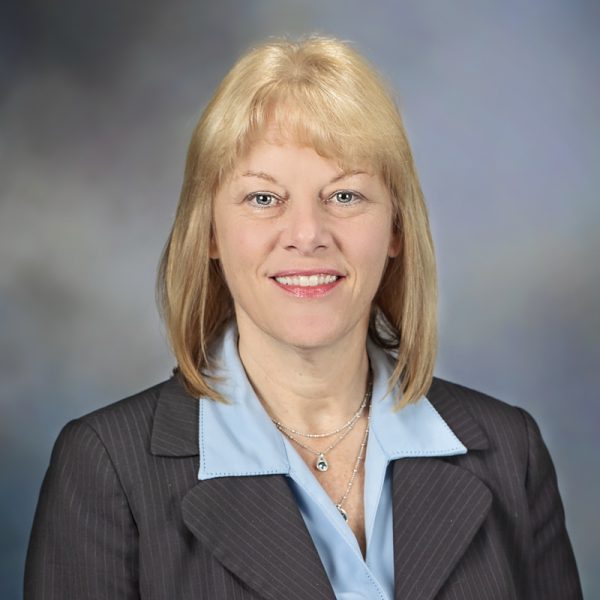 Andrea Krieger
Executive Director of Institutional Development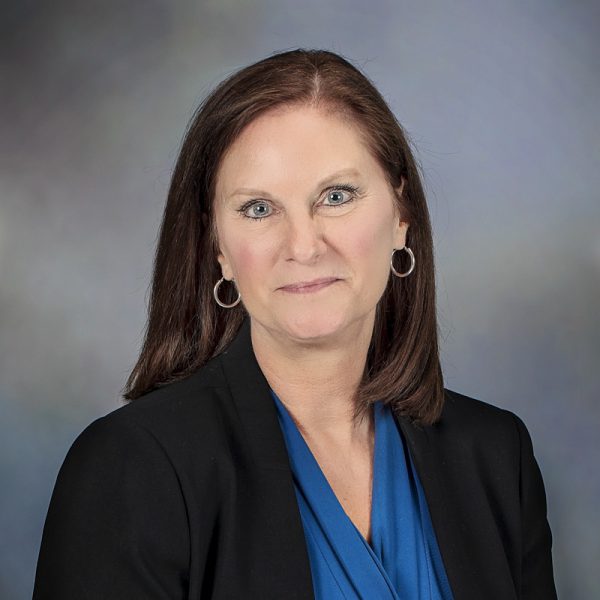 Kim Davis
Database Manager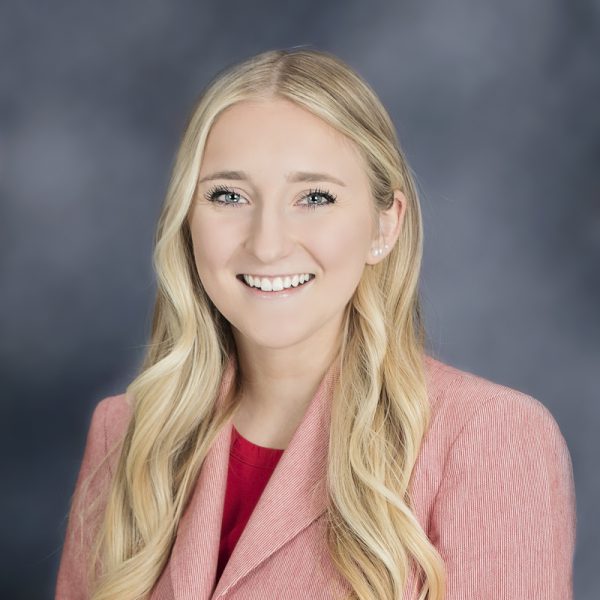 Mikenzie Francis
Donor Relations Manager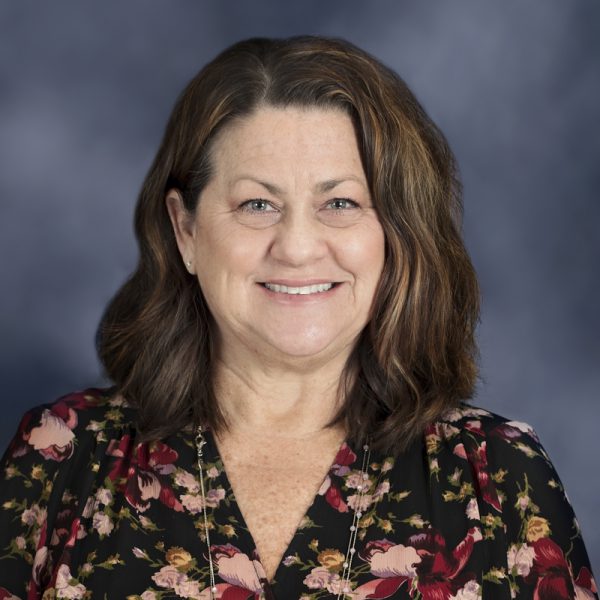 Laura Hill
Director Donor Relations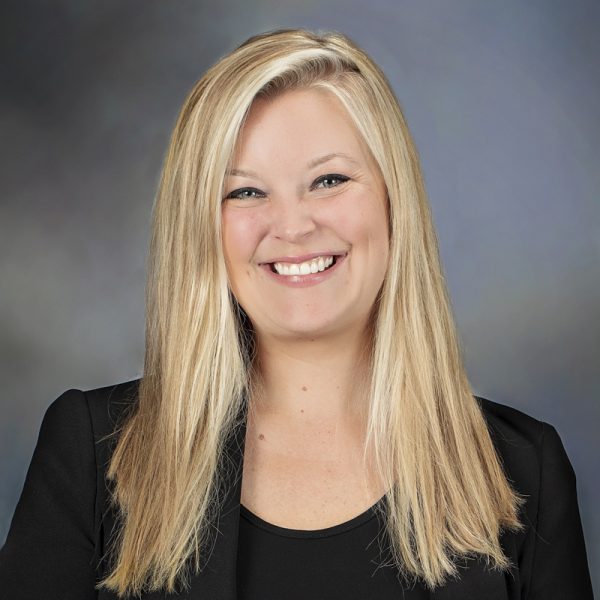 Courtney Reed
Nonprofit Center Coordinator & Senior Administrative Assistant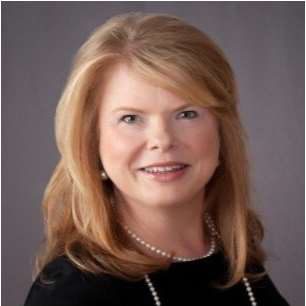 Sophie Knott
Finance & Business Manager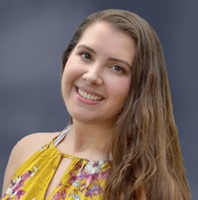 Melissa Cole
Marketing & Communications Coordinator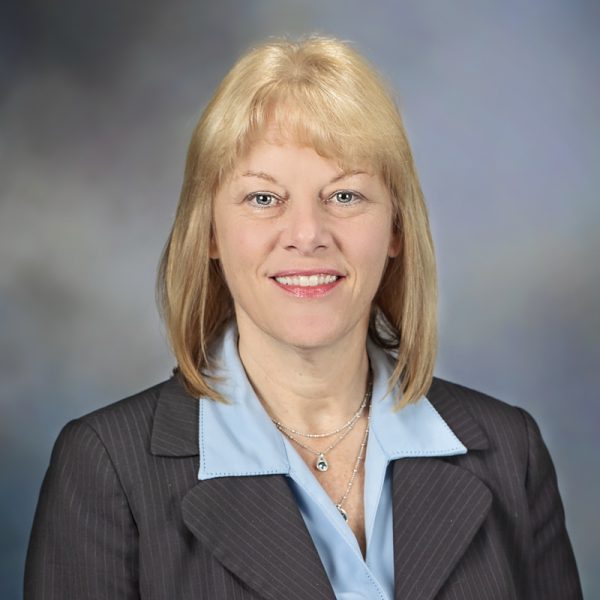 Andrea Krieger
Executive Director of Institutional Development
Andrea has a strong commitment to making a difference in the lives of others and was taught early the value of service by her father who was a naval officer and aviator for 24 years.  A graduate of Florida State University and Tallahassee Community College, she is a Past-President of the Rotary Club of Pensacola and has served in several roles within Rotary District 6940.  She was honored as an Ethics in Business Award recipient in 2014 and served multiple years as the District 6940 Rotary Youth Leadership Awards chair.  Andrea also serves as the Chair of Central Credit Union of Florida and has been active with the Executive and Leadership Boards of Achieve Escambia and The Escambia Project.   A 2018 PSC President's Leadership Institute graduate and a graduate of the classes of 2003 LeaP, 2006 Leadership Okaloosa and 2013 LeadersEdge, she has been honored by several awards received for her commitment to the community.  She received Volunteer Florida's Champions of Service Award in 2015, Pensacola Chamber of Commerce's LeaP Red Room Award in 2014 and the PACE Professional Leader of the Year in 2017.Prior to joining the Pensacola State College team, Andrea grew the annual impact of the United Way of Escambia County from a $7 million to over $11 million and led the expansion of the local Ronald McDonald House Charities from a 7-bedroom facility to a facility to a 26-bedroom facility.  As the Executive Director of Institutional Development, Andrea is excited by the opportunity to expand the positive impacts generated through education and training.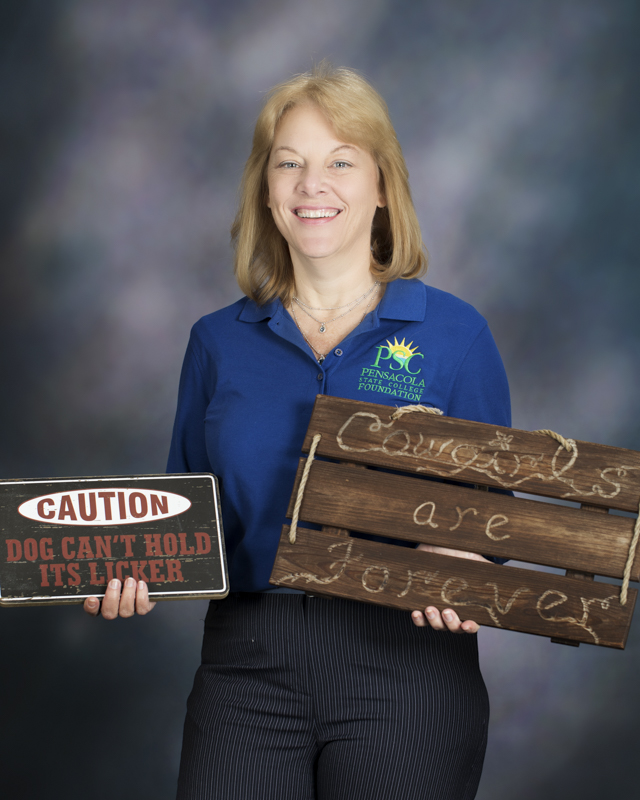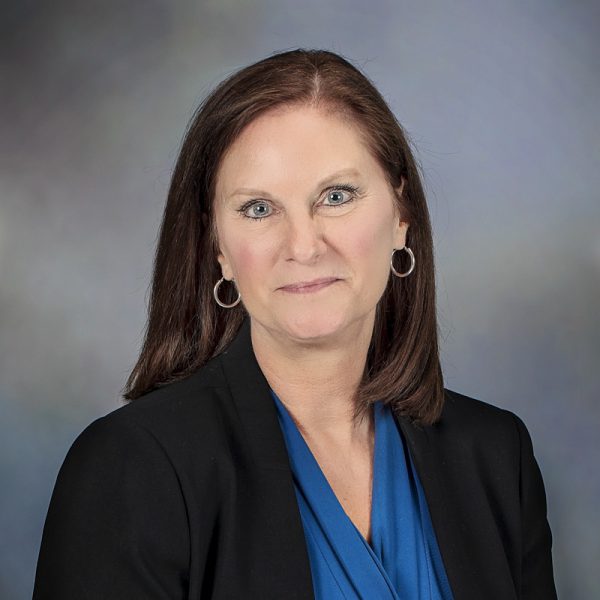 Kim Davis
Database Manager
Kim Davis has a degree in Health Education from UWF but spent 18 years at the Office of the Escambia County Clerk of the Circuit Court. While there, she worked in many areas of Court services – handling supervisory, personnel, and administrative matters; ensuring federal, state, and local compliance with Court regulations.  New to the Foundation Office in 2018, Kim took on the role of Database Manager and oversees the general upkeep of the Foundation's constituent management system, Raiser's Edge.  She serves a vital role in managing gifts, gift acknowledgements, and developing reports. Kim works with the Development and Campaign Team to utilize data in strategic and effective ways.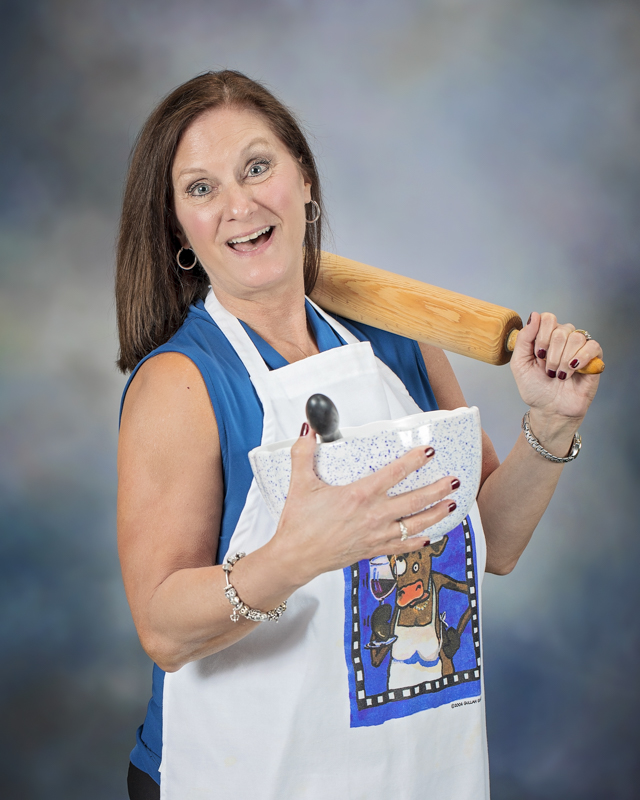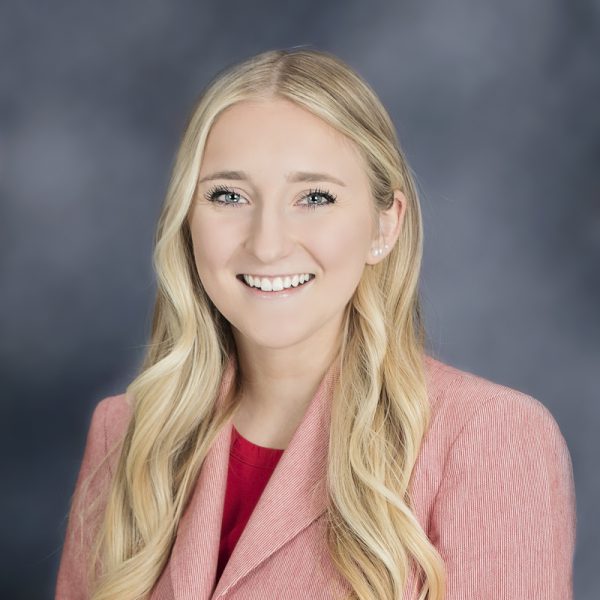 Mikenzie Francis
Donor Relations Manager
A Michigan native, Mikenzie grew up in the Greater Grand Rapids area. Mikenzie then attended The University of Michigan Ann Arbor where she earned her bachelor's degree in Sport Business with a minor in Business Administration. Mikenzie has a background in sales, account management, nonprofits, and sports. Her passions are children, the environment, education, and community. In her free time, Mikenzie loves being outside - hiking, kayaking, snorkeling, exploring, playing with her two dogs, and cruising around on her jet ski. Mikenzie feels lucky to serve as the Pensacola State College Foundation Donor Relationship Manager. In this role, she manages all private scholarships and event volunteers while supervising the comprehensive campaign, the four affinity groups, and the employee giving initiative.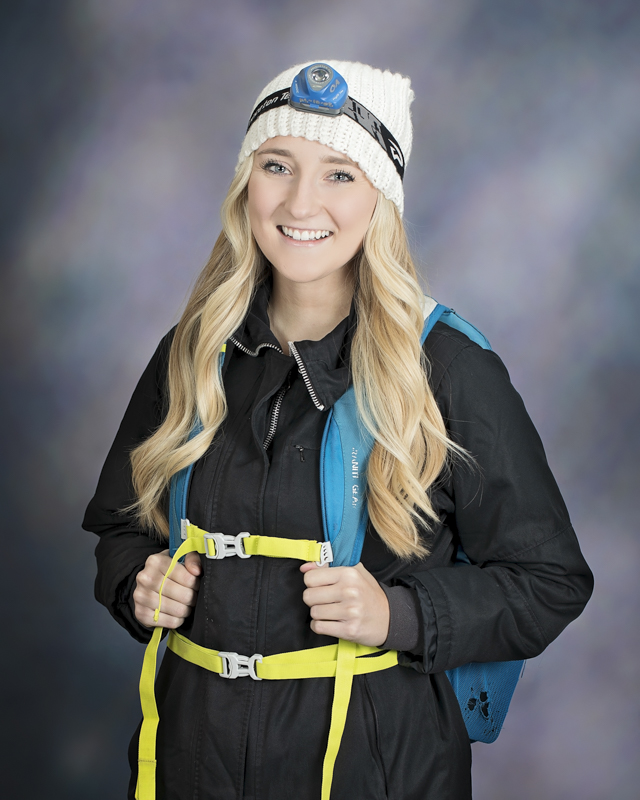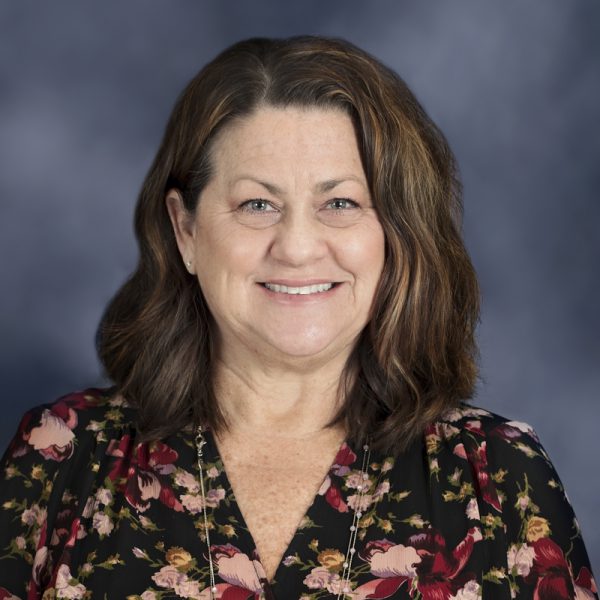 Laura Hill
Director Donor Relations
Laura's past experiences as the Vice President of United Way of Escambia County and the Executive Director of the Fiesta of Five Flags Association and Foundation have enabled her to build strong relationships with local leaders and philanthropists. In her role as Donor Relations Director, she is responsible for helping secure the financial resources necessary to support the College through individual giving and corporate sponsorships. During her career, Laura has worked collaboratively with leaders, peers, and Board Members to achieve organizational effectiveness, efficiency, and revenue goals. Her experience at Fiesta prepared for the management, marketing, sponsorship solicitation, and budget of multiple College Foundation activities and events. She directs event planning with assistance of committees, chairs, and volunteers.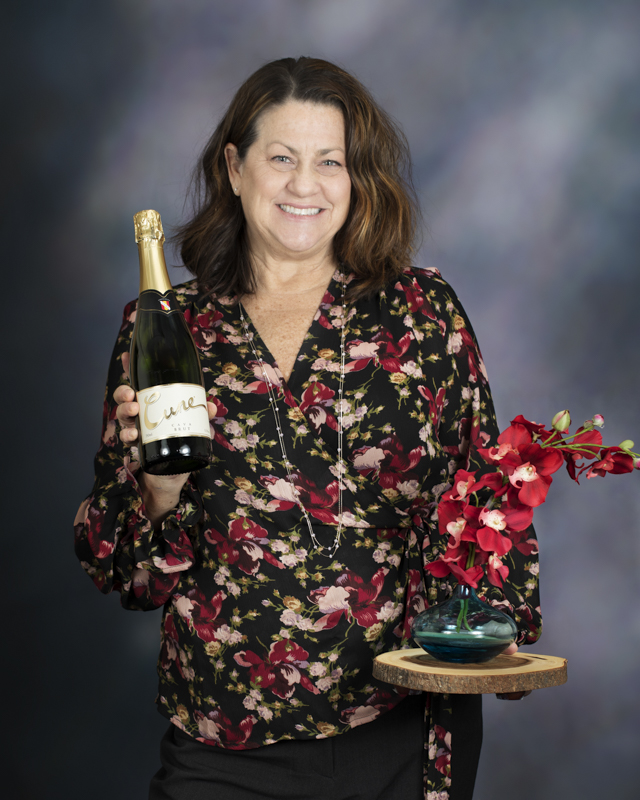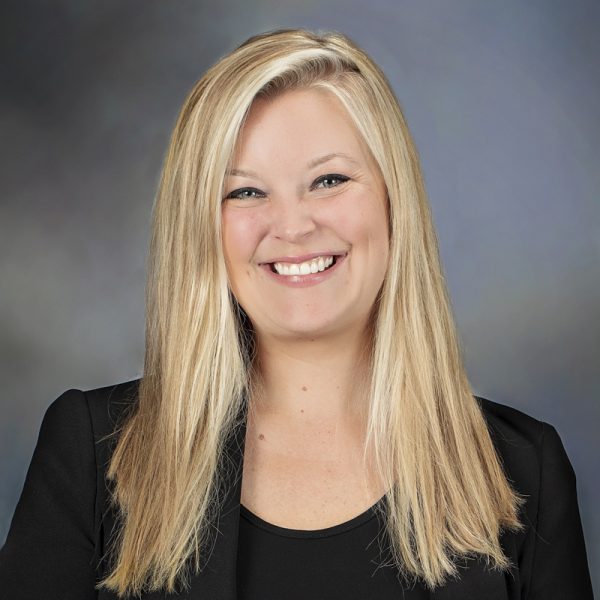 Courtney Reed
Nonprofit Center Coordinator & Senior Administrative Assistant
Courtney Reed serves as the Nonprofit Center Coordinator and Senior Administrative Assistant for Pensacola State College. Courtney has a strong background in Customer Service, so it is no wonder that it is her main priority. Courtney, a Pensacola Native, loves this community and has a heart for serving it. She has earned an Associate of Arts from Pensacola State College, and a Business Administration Degree from Trevecca Nazarene University from Nashville, TN. Courtney is responsible for facilitating education & training to serve the Nonprofit Professionals and the Nonprofit Center Organization Members. She also serves as the assistant to the Executive Director. Courtney enjoys spending her free time on little adventures with her husband and son.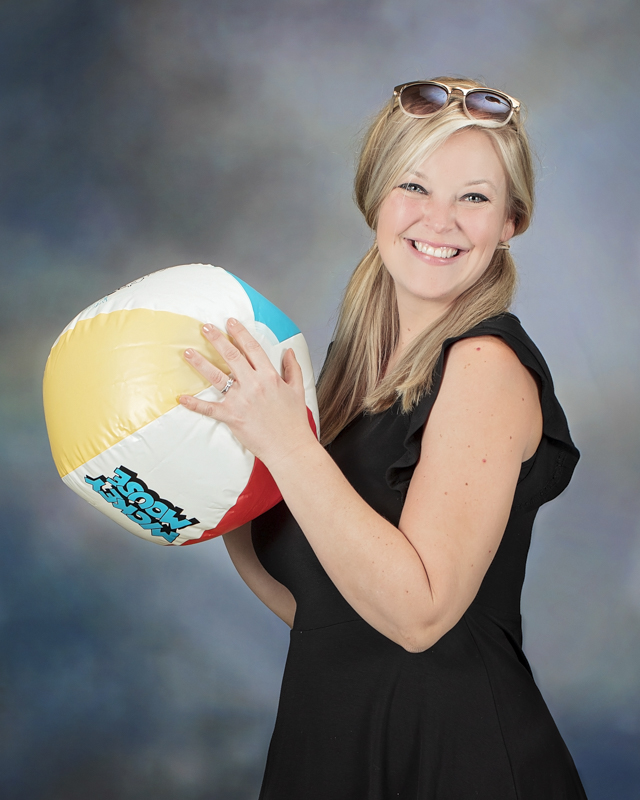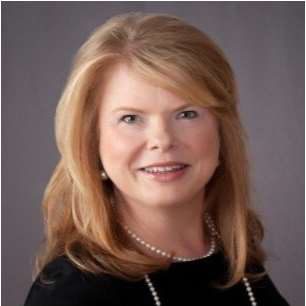 Sophie Knott
Finance & Business Manager
Sophie Grady Knott joins the Pensacola State College Foundation from a career in accounting and finance with expertise in process improvement, internal controls standards and financial statement presentation. Her prior roles include leading accounting and treasury functions for banking, logistics, healthcare, retail, and philanthropic organizations both nationally and internationally. Sophie combined her professional experience with her love for learning as an adjunct professor of accounting for Wake Technical Community College. Sophie has earned her Bachelor of Arts degree in History minoring in Economics from Meredith College in Raleigh, North Carolina. She earned a Master of Public Administration with a concentration in non-profit management from North Carolina State University and a Master of Accounting from Georgia Southern University.Valuing community service, Sophie is a member of Impact 100 Pensacola an organization that provides grants to organizations that strive to improve Pensacola. She is also active in alumnae relations and giving for her alma mater, Meredith College.Sophie is a native of North Carolina. She and her husband recently moved to Pensacola. Her hobbies include calligraphy, creative writing, cooking, playing golf, and reading. She is a nature lover and enjoys walking on the beautiful Gulf Coast beaches.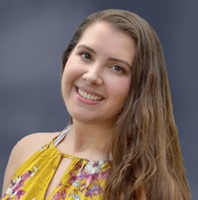 Melissa Cole
Marketing & Communications Coordinator
Born in Marianna and raised in Panama City, Florida, Melissa spent most of her life in the Sunshine State before attending Mississippi State University in 2017. She graduated with her Bachelor of Business Administration in Marketing with a concentration in International Business and her Bachelor of Arts in Spanish. Melissa has experience in social media management, nonprofit fundraising, and customer service. In her free time, she enjoys baking, cooking, painting, spending time outdoors, and traveling. Melissa values the importance of community, philanthropy, service, and innovation in her career. She joins the Pensacola State College family as the Marketing and Communications Coordinator for the Foundation. She looks forward to contributing to the growth of the Foundation and the institution. As the Marketing and Communications Coordinator, she is responsible for Foundation communications and connecting the donor community to PSC. She is committed to promoting and sustaining donor relations while providing compelling materials for the planning and execution of Foundation campaigns and events.