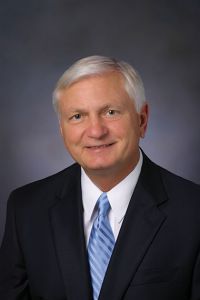 Invitation from the President
Members of the President's Circle are special people… and we treat you that way. President's Circle members are recognized publicly for their support of Pensacola State College through Foundation and College publications and at college functions. Complimentary admissions to college-sponsored events, invitations to special receptions with distinguished guests and an invitation to the Holiday Experience Event are all benefits of your participation in the President's Circle.
Join Today! The President's Circle is open to any person wishing to contribute a minimum of $1,000 annually to Pensacola State College. Gifts may be spread across multiple categories within PSC so long as they total $1,000 or above. You may make a pledge and have it billed monthly, quarterly, or annually. Let us know if your business is a Matching Gift company, as your gift may be doubled or more.
For more information, please contact us at foundation@pensacolastate.edu.