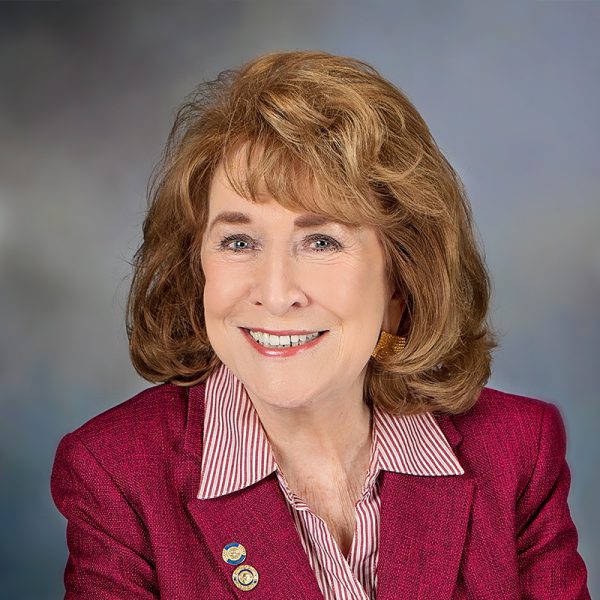 Betty Roberts
President, Governor since 2013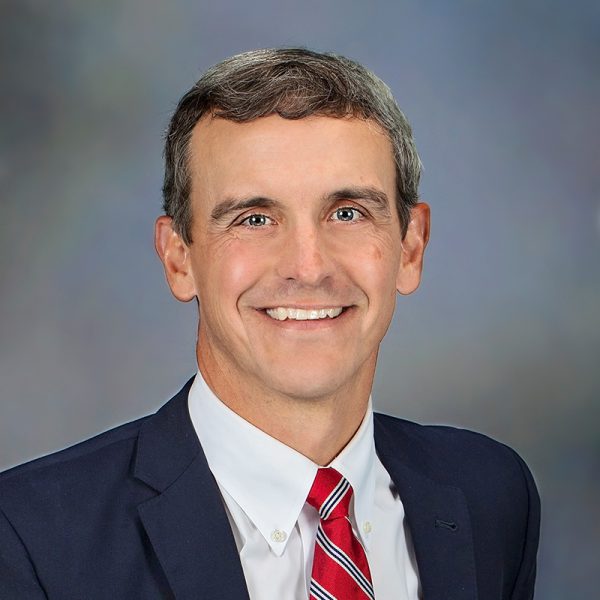 Douglas Bates
Past-President, Governor since 2015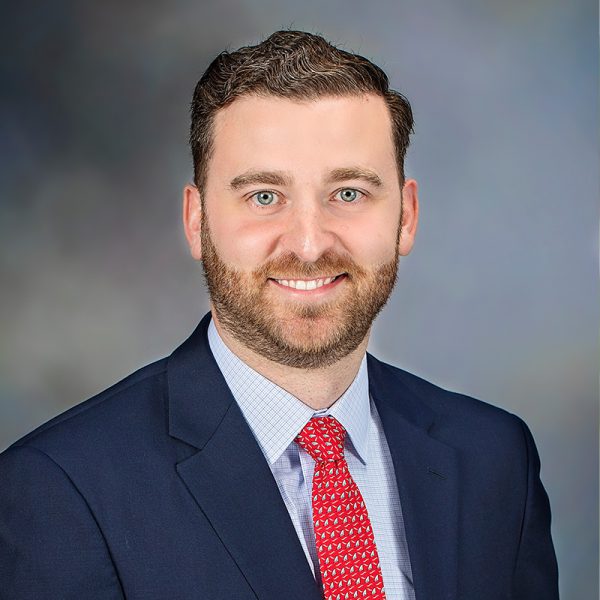 Trey Poirier
Vice President, Governor since 2017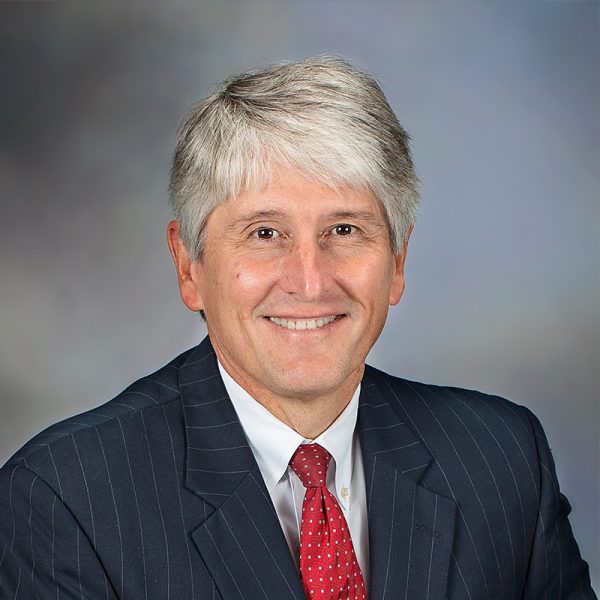 Tom Owens
Treasurer, Governor since 1998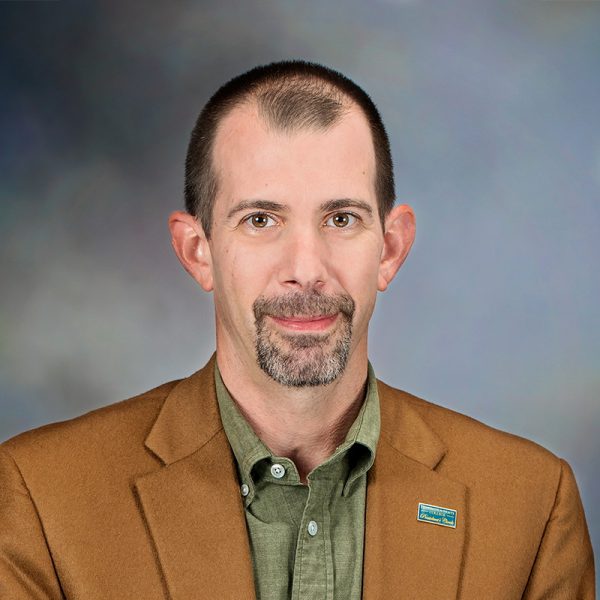 Mike Morette
Secretary, Governor since 2009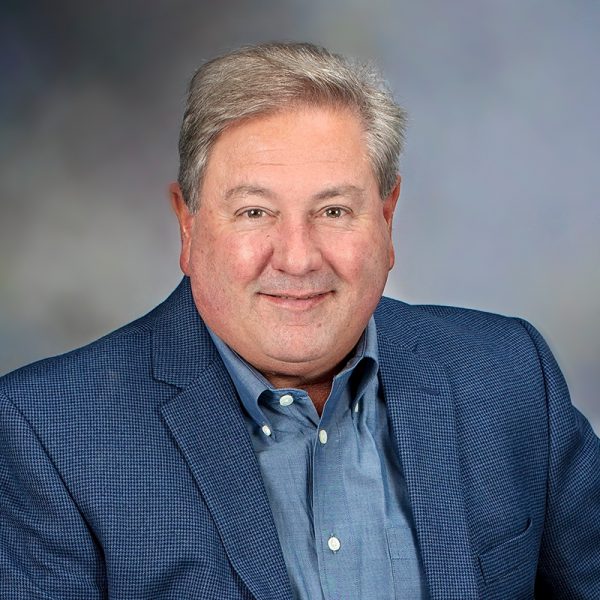 Lane Harper
Nominating Committee Chair, Governor since 2016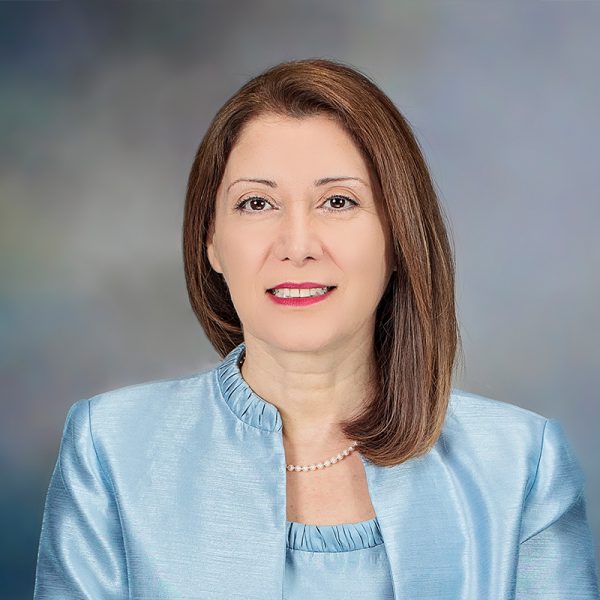 Dr. Marjan Mazza
At-Large Executive Committee Member, Governor since 2018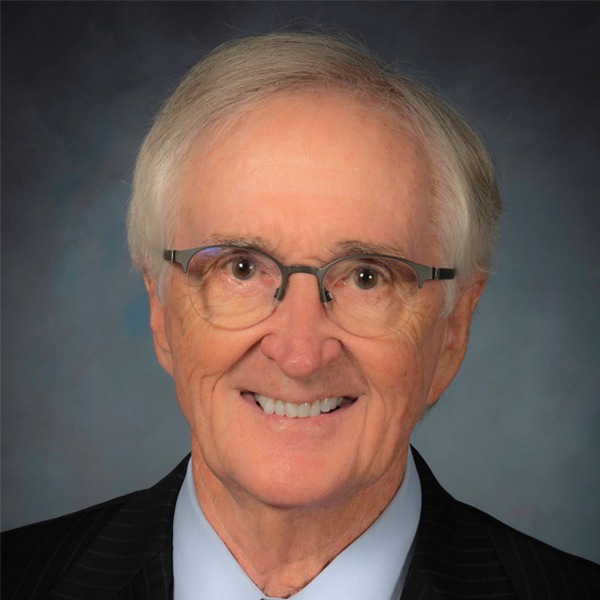 Dr. Troy Tippett
Trustee Liaison for the Board of Governors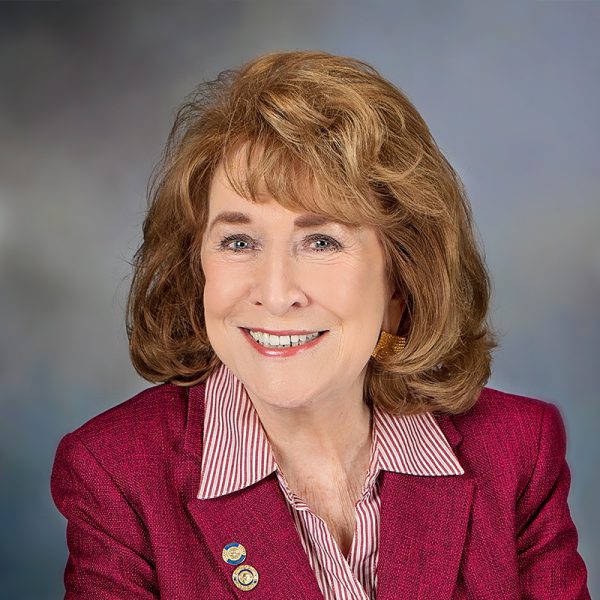 Betty Roberts
President, Governor since 2013
A PJC Alumnus, Betty Roberts is active in the community and consults on marketing, public relations, fund development, business and relationship development and donor relations. As a member of the executive committee for the PSC Foundation, Betty brings a wealth of personal relationships cultivated through her years of community service. A strong supporter of the arts, she has actively served on the boards of the Opera, the Symphony and the Museum of Art. In 2010, she was recognized as the Pensacola Opera Guild Volunteer of the Year. Currently, she serves as the Past-President of the Rotary Club of Pensacola - the largest and oldest club in the community. She has been instrumental in the success of the college and served as the Coordinator for Business Industry and Associate Professor of Adult Education where she marketed and implemented training programs for business, governmental agencies and service organizations in Escambia and Santa Rosa counties. She was instrumental in securing grants in excess of $200,000 to lay the cornerstone for the Downtown PJC Center for Professional Development. In this role, she facilitated recruitment for Pensacola's first Wal Mart. Her expertise was sought as a former PJC Accreditation Advisory Committee member.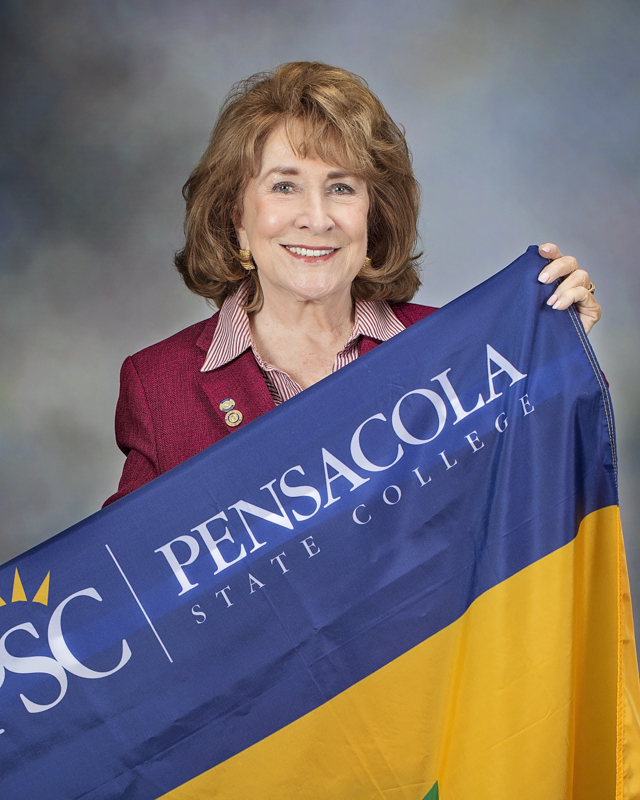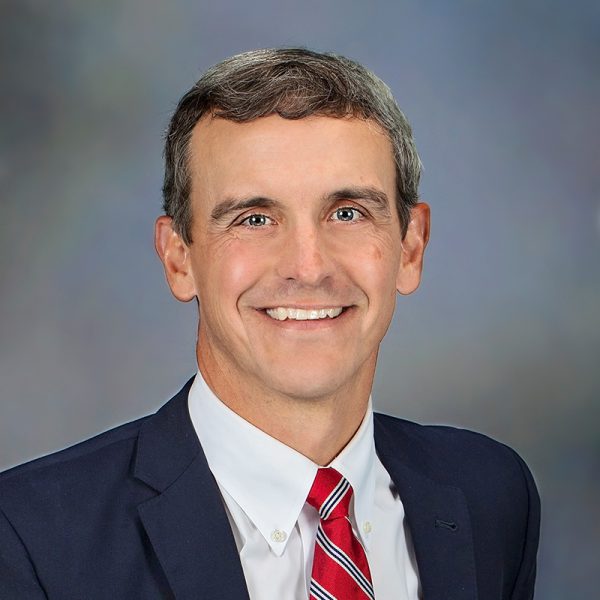 Douglas Bates
Past-President, Governor since 2015
Douglas ("Doug") Alan Bates, is proud to practice in the same town where he was born and raised. Living and working in Pensacola allows Doug to interact with lifelong friends on a daily basis, and allows him to serve local businesses that share his values of hard work, dedication, and personal service. Doug remains mindful that the opportunity to serve clients in his hometown is a great privilege, one that he never takes for granted. An active member of the Business Law Section of The Florida Bar, Doug serves on the Section's Executive Council, as well as several substantive committees. Doug is also a member of The Florida Bar Standing Committee on Student Education and Bar Admissions, as well as numerous other local, statewide, and national organizations. Doug supports and is actively involved with Pensacola Catholic High School, Pensacola State College, University of West Florida, Pensacola Sports, the Pensacola Chamber of Commerce, First United Methodist Church, Bill Bond Baseball League and is the President of the Pensacola State College Foundation Board of Governors. He also enjoys playing golf, coaching youth sports, and spending time with his wife and four children.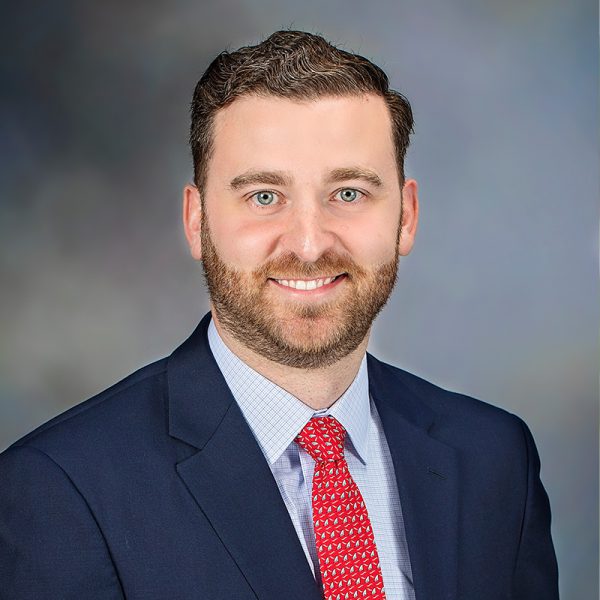 Trey Poirier
Vice President, Governor since 2017
Trey grew up in Jacksonville, FL and is a graduate of the Georgia Institute of Technology with a B.S. in finance. He is a financial advisor at Merrill Lynch and has earned the Certified Financial Planner™ certification. Trey assists families with integrated and custom wealth management strategies designed to help them pursue their desired goals, while building, managing and preserving their wealth for current and future generations. Trey is involved locally on the board of the Pensacola Symphony Orchestra, a member of the Rotary Club of Pensacola, Northwest Florida Estate Planning Council, First Baptist Church Pensacola, Leadership Pensacola Class of 2020 and serves as the Vice-President for the Pensacola State College Foundation. Trey and his wife Claire have a daughter Margo.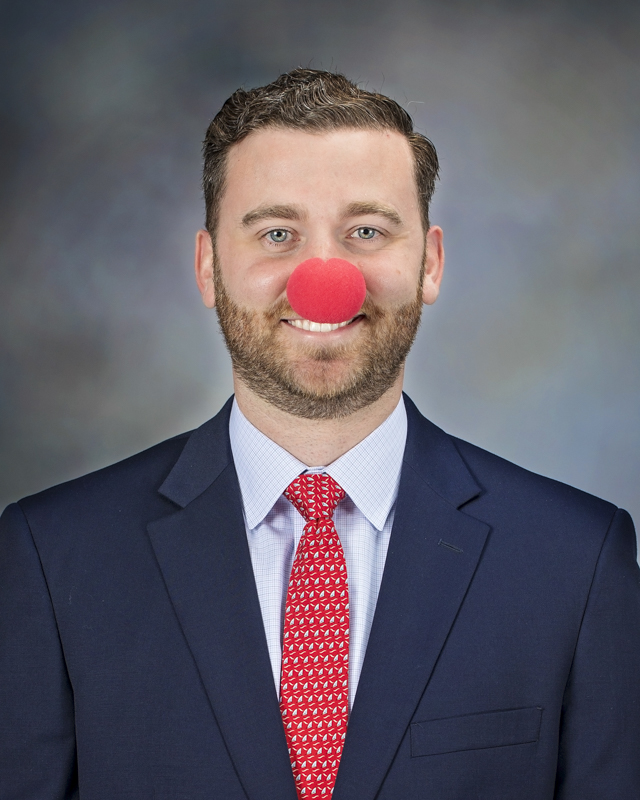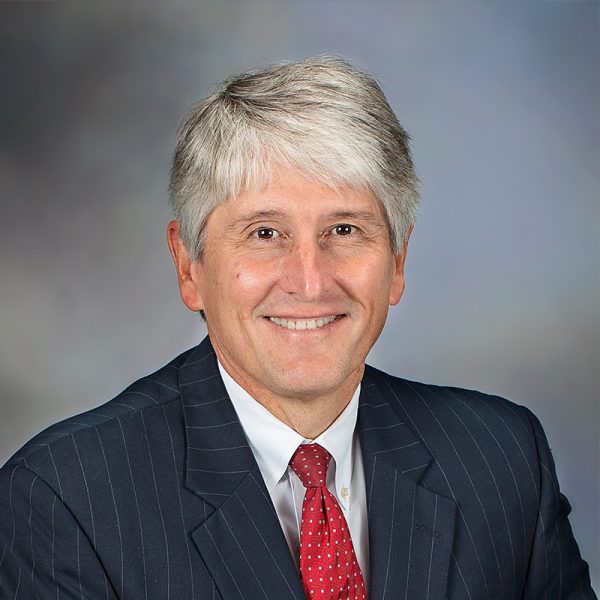 Tom Owens
Treasurer, Governor since 1998
Tom Owens is the Market President for the Florida Panhandle with Truist. When combined with his professional expertise, his longevity on the board and his service as Past-President of the Foundation make him an exceptional leader of our finance and investment committee. He is active in the community and has/or is currently serving on several boards including Baptist Hospital, Covenant Hospice, Fiesta of Five Flags, YMCA, Manna, Community Health of North West Florida. In addition to his service as the Treasurer for the Board of Governors, he also actively serves on the executive committee and the nominating committee.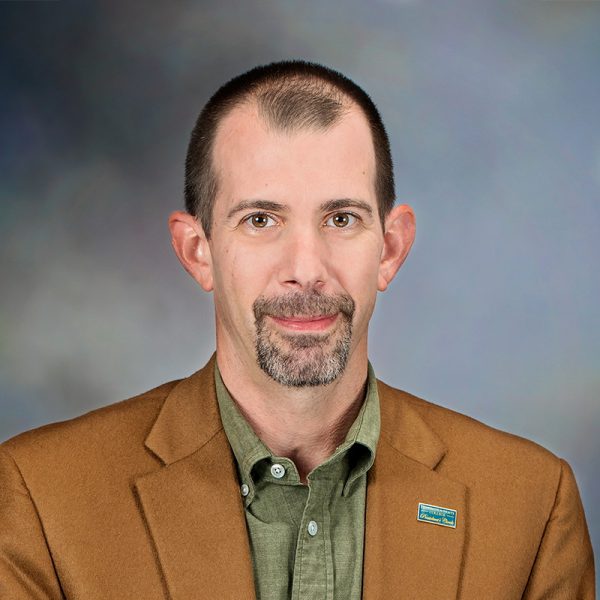 Mike Morette
Secretary, Governor since 2009
Michael was born and raised in Pensacola, and after graduating with honors from the University of Florida M.E. Rinker School of Building Construction, Michael began his career in construction in South Florida. In 2005, he returned home to work alongside his father, Rick. Michael assumed the role of President of Morette Company in 2009 following the loss of his father. Since that time, Michael's strong leadership skills, attention to detail and commitment to owner satisfaction have upheld Rick's ideals and Morette Company's position as one of the premier providers of construction services in Northwest Florida. Michael is currently active serving the Pensacola community on several local boards including the Synovus Bank Board, Pensacola State College Board of Governors, the Baptist Health Care Foundation Board, UWF's Building Construction Advisory Board and Pathways for Change Advisory Board. He was a member of the 2008 Class of the Greater Pensacola Chamber's Leadership Pensacola and was recognized as a Rising Star by the Independent News in 2009. Michael has also been included multiple times in InWeekly's annual "Power List" of the top 100 most influential people in Pensacola. Michael and his wife Laura Rae, have two daughters, Kennedy and Alexandra (Lexi) Morette.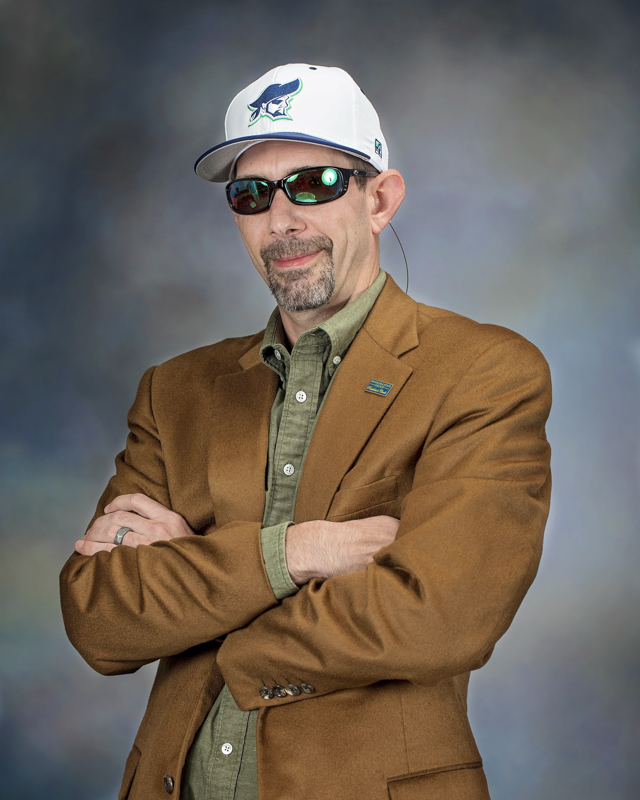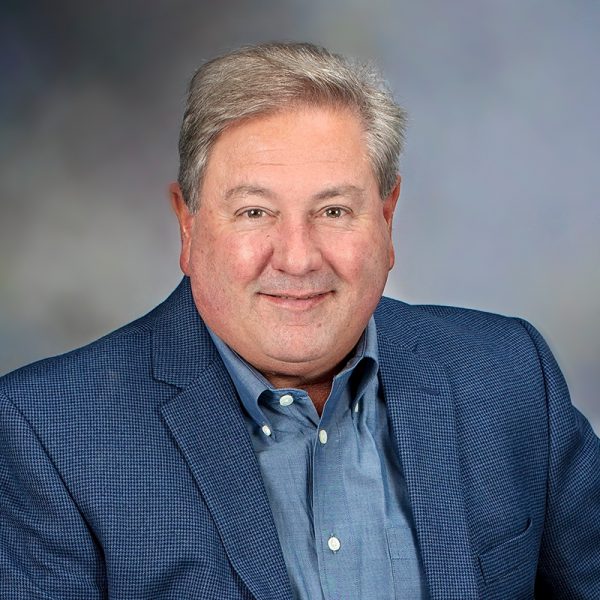 Lane Harper
Nominating Committee Chair, Governor since 2016
Lane attended Pensacola Junior College from 1980-1982, then attended the University of West Florida where he graduated with a Bachelors of Science in Marketing. He served as vice president and an owner of Gulf Coast Office Products until the company's sale to Staples. Currently, Lane serves as the Area Sales Manager for Staples and is the Chair of the Pensacola State College Alumni Association Board.  Lane also serves on the Nominating Committee for the PSC Board of Governors. Active in the community, Lane serves on the Arc  Gateway Foundation Board. Lane is married to Jill Harper. They have two sons, Stefan and Brandon.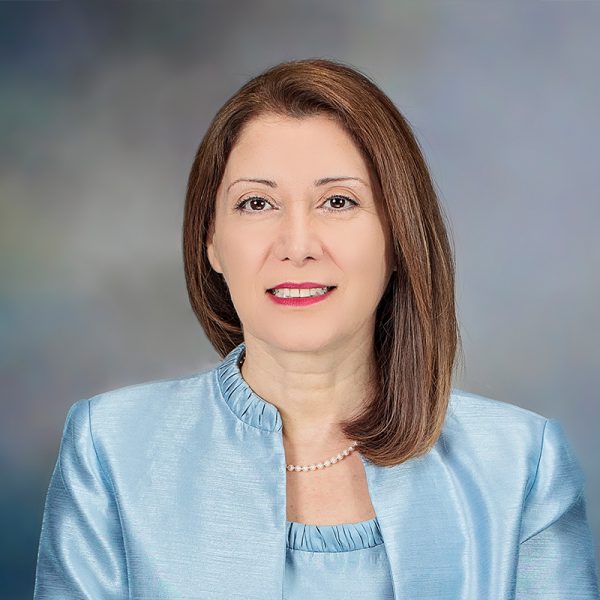 Dr. Marjan Mazza
At-Large Executive Committee Member, Governor since 2018
Dr. Marjan Mazza established the first endowed scholarship that specifically supports students seeking baccalaureate degrees. PSC's Bachelor of Applied Science in Supervision and Management program was renamed the Marjan Mazza Bachelor of Applied Science in Business and Management program. These scholarships will have a significant impact on the Pensacola community.Dr. Mazza earned her Doctoral in Business Administration specializing in Organization Leadership from Northcentral University; she also holds an MBA in Aviation and Bachelor of Science in Aviation from Embry-Riddle Aeronautical University (ERAU). Dr. Mazza has enjoyed a successful career in executive leadership positions within the aviation industry at Miami International Airport, Ft. Lauderdale-Hollywood International Airport, Miami-Dade College, and U.S. DOT's Federal Aviation Administration. Dr. Mazza was recognized through a proclamation that designated Wednesday, November 4, 1998, as Marjan Mazza appreciation day by the Board of County Commissioners of Broward County. Dr. Mazza also received the 1998 state of Florida Historian of the year award, and recognition from the Naval Air Station,Fort Lauderdale Historical Association. Dr. Mazza currently teaches at Embry-Riddle Aeronautical University Worldwide.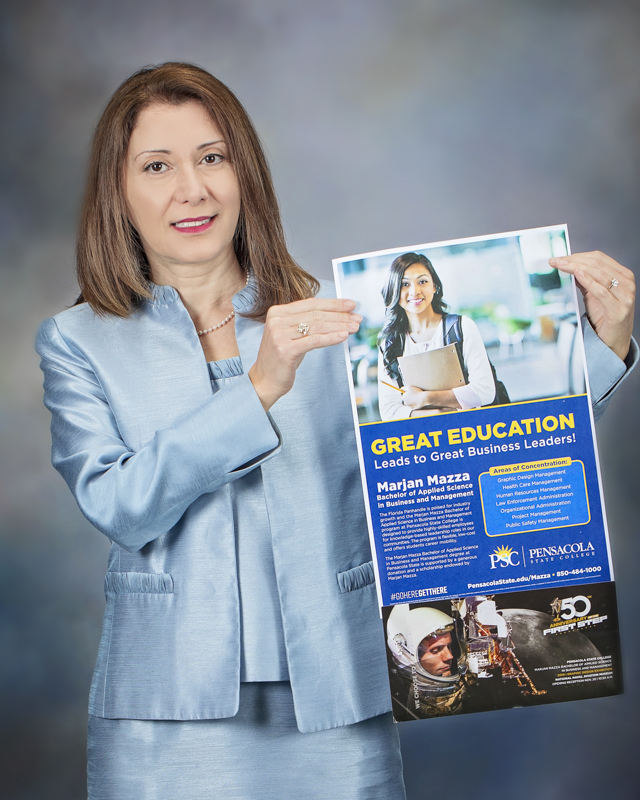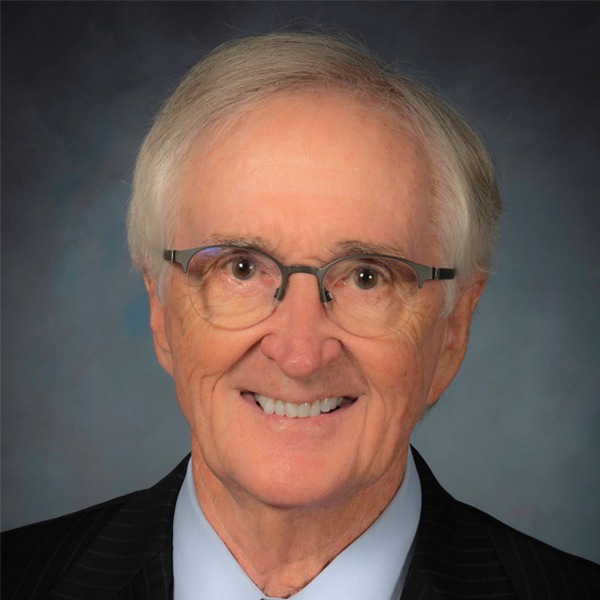 Dr. Troy Tippett
Trustee Liaison for the Board of Governors
Troy Tippett, M.D., is a retired neurosurgeon and Medical Director of the Neurosurgical Group of Pensacola.  His undergraduate degree is from the University of Missouri and he completed medical school and neurosurgery residency at the University of Tennessee in Memphis and is board certified by the American Board of Neurological Surgery. He served in the Army Reserve and the Tennessee Air National Guard.Troy served as president of the American Association of Neurological Surgeons, the Florida Medical Association, the Neurosurgical Society of America, the Florida Neurosurgical Society, the Escambia County Medical Society, and the Neurosurgical Research and Education Foundation. His academic appointments included the University of Florida and Florida State University.Troy received the Distinguished Service Award, the Cushing Medal from the American Association of Neurological Surgeons, and the Exceptional and Distinguished Service Award from the Congress of Neurological Surgeons.  Locally, he received the PACE Award for Professional Leadership from the Pensacola Chamber of Commerce; the Hollinger Award for Physician of the Year, Baptist Healthcare Foundation; and the Fiesta of Five Flags Bobby DePew Award for Volunteer of the Year.In addition to numerous medical-related volunteer positions for the State of Florida, Dr. Tippet's volunteer activities have included Fiesta of Five Flags, Loaves and Fishes volunteer with Five Flags Rotary, Paint Your Heart Out Pensacola, First Night Pensacola, Just Look in the Mirror Program to help stop domestic violence, and the WSRE Foundation Board of Directors.