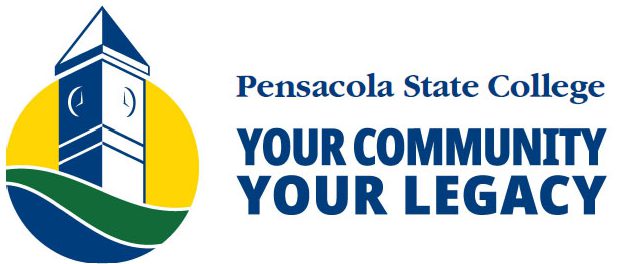 If you would like to find out how you can leave a lasting legacy at Pensacola State College, click here to find out more.
Every Gift Has a Story and Leaves a Lasting Legacy!
At Pensacola State College, the Foundation manages more than 300 scholarships that have been privately funded as a legacy that donors have helped create. Through these scholarships, donors have supported the passions and interests of students who apply for financial assistance.
In 2021, the impact these donors created was felt by 924 students who were helped with 1,383 awards that total more than $728,526!