Troy Moon, Pensacola State College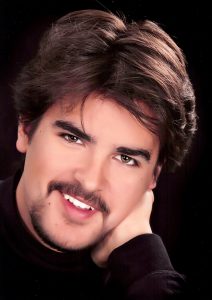 Kyle Lowrey was just three courses shy of earning his Bachelor of Science degree in Civil Engineering at the University of Arkansas when he decided to trade a university learning environment for a real-world, adventure-fueled learning environment.
It was 2014 and Kyle, who had graduated Cum Laude from then-Pensacola Junior College just a few years earlier, wanted something else, something more.
He had seen the world before and had left his mark. He had traveled twice to Belize as an engineering student, working as a volunteer with Engineers Without Borders and again with Peacework, an international humanitarian organization.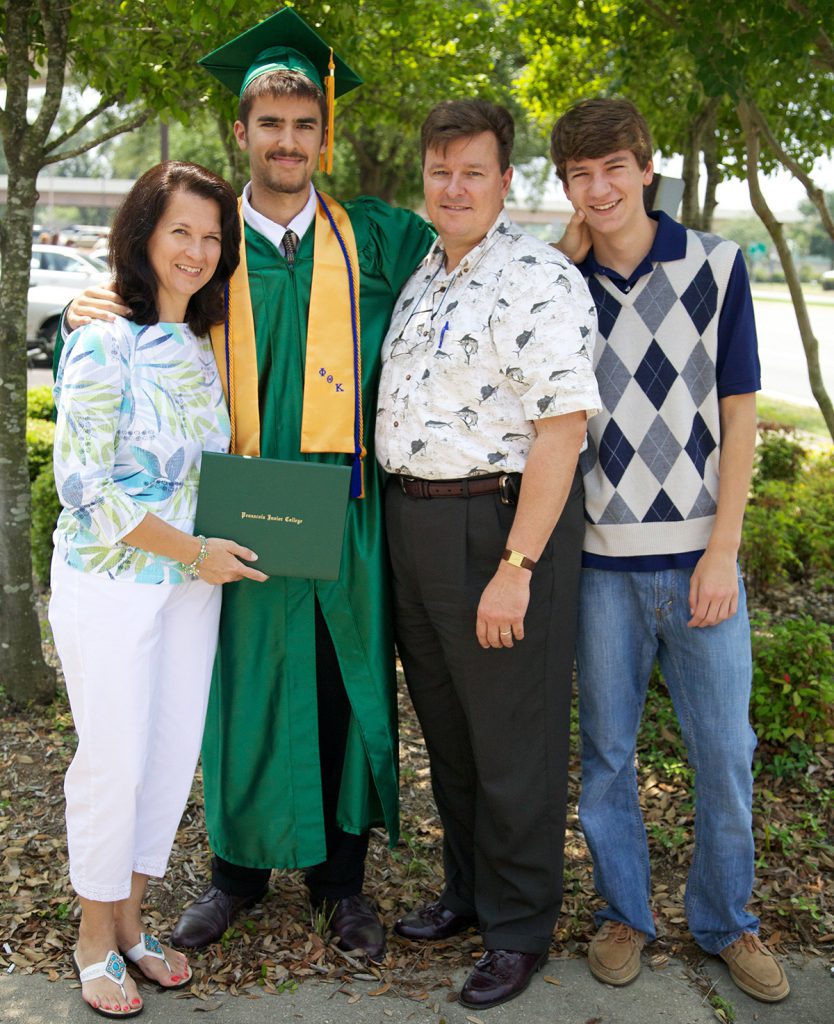 This time, Kyle was seeking adventure and to propel his own personal growth and discovery. He became a member of the Appalachian Trail Conservancy – Mid-Atlantic Trail Crew, where he worked on the famed Appalachian Trail in West Virginia, Maryland and New York. Then, he was off to Colorado where he worked as a ski lift operator. Later, he worked as a whitewater rafting guide in Tennessee and Idaho and became a certified Wilderness First Responder and a Class 4 Swiftwater. He was young. He was energetic. He was experiencing life with gusto and taking on new challenges and new adventures.
Kyle Lowrey passed away on May 29, 2017, in Pensacola after a short illness. The handsome, kind, intelligent and promising young man was only 26 years old.
Sitting in the backyard patio of the family's Milton home overlooking Blackwater Bay, Kyle's mother, Sherry Broom, said her oldest son's decision to leave school when he was so close to finishing was an inspired one.
"He had read Ernest Hemingway and loved 'Moby Dick,'" Broom said, as her husband, Dr. Gerald Lowrey, and the couple's youngest son, David Lowrey, sat nearby. "He wanted to experience things like that – the adventures. That's part of why he did go and do those things."
Then, Brooms' voice quieted and quivered, the shrill sound of squawking seabirds nearly drowning her words.
"It was as if Kyle had this premonition," she said. "I think the reality of doing that (educational) grind without living first and taking advantage of being young. He had seen so many people in his life pass away, and I know it affected him."
The Lowrey Family established the Kyle Alden Lowrey Memorial Endowed Scholarship in 2017 to honor Kyle and to follow through with one of his own goals and desires – to help Pensacola State College and its students.
Kyle was dual-enrolled at then-Pensacola Junior College during his junior and senior years in high school – his junior year he was homeschooled. Kyle graduated with honors from Milton High School in 2009.
"(PSC) was so wonderful for him," Broom said. "He felt like a weight was off him. There wasn't one professor he didn't like. Some of them he loved. He loved PJC and didn't look back." Kyle earned an Associate of Arts degree in Pre-Engineering from the College in 2010, the same year the name changed from Pensacola Junior College to Pensacola State College.
Dr. Gerald Lowrey said there is a long family connection to the College.
"I went to PJC before going to the University of Florida," he said. "My Dad went to PJC and was actually president of the student body."
Son David Lowrey, Kyle's beloved younger brother, also graduated from PSC. He now teaches PSC dual-enrollment English classes at Gulf Breeze High School.
"Kyle always said if he made a lot of money he would want to give back to PSC," Broom said. "The College meant that much to him. So, it was a no-brainer for us to do this scholarship, knowing that young people will benefit from it on into the future."
Two $500 scholarships are awarded each year – one for the fall term and another for the spring. Among the criteria for the Kyle Alden Lowrey Memorial Endowed Scholarship is an essay that applicants must write about a historical figure who has inspired them. The Lowrey family reviews applicants and meets scholarship winners in a virtual meeting.
PSC Biology student Sebastian Gordon won the fall 2021 award and talked via Zoom with Broom after being notified.
"What a wonderful young man," Broom said of Sebastian. "He has a tender heart like Kyle and the same desire to help others. He reminded me of Kyle."
Sebastian said the conversation was "emotional".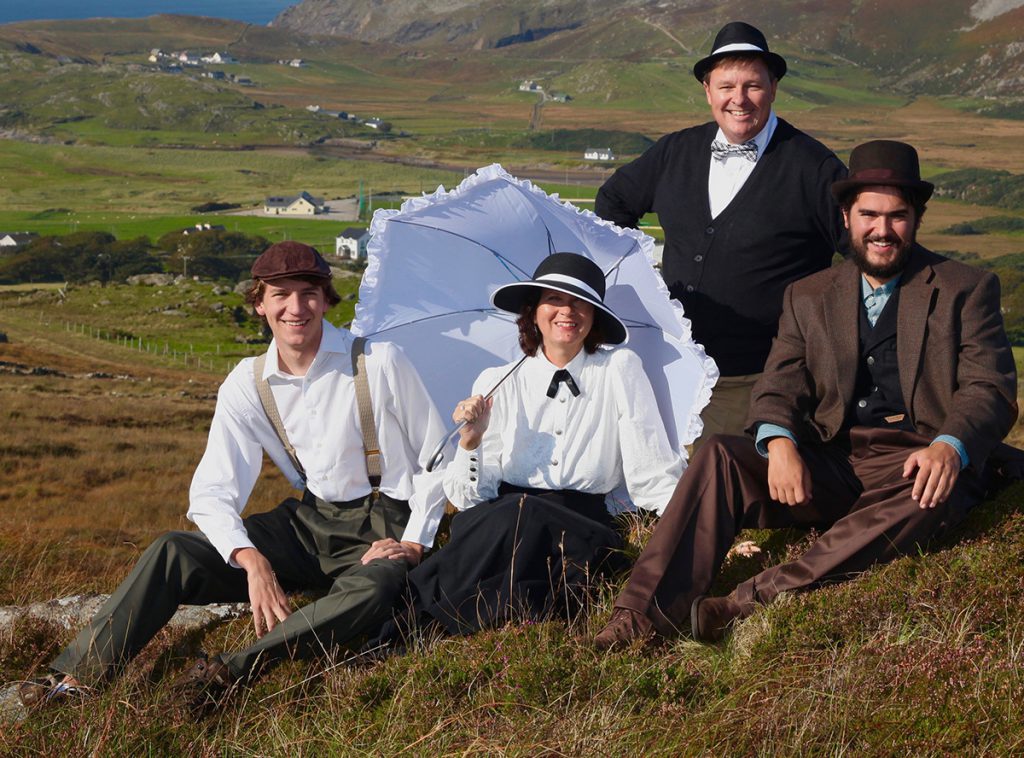 "It was really touching," he said. "She said I reminder her a lot of Kyle, which was really moving. He accomplished so much and I just wish he had the chance to continue on his journey."
Who knows where that journey would have taken Kyle? Who knows who he would have inspired, helped, touched along the way?
He would have finished his education, for sure. At the University of Arkansas, he was recipient of the Arkansas Academy of Civil Engineering and was a Student Member of the American Society of Civil Engineers.
But his family isn't so sure he would have become an engineer.
"I think he may have gone and done something a little different, maybe architecture," said Kyle's father, Dr. Gerald Lowrey. "I think the more he was exposed to engineering, he realized that is the architect who really creates something inspirational and beautiful."
Lowrey's voice cracked as his mind wandered back to memories of Kyle.
"Visiting Arkansas, we were driving – he loved those long drives through the mountains – and we were chatting, and he was talking about a concept of a neighborhood with different types of people, with different income levels and make it a functional community where people were put in positions where they had to interact more. He wanted to create something with social and artistic value. He didn't want to just build a bridge, he wanted to create a bridge that was inspiring and would maybe make people feel just a little better about their day."
In 2020, the University of Arkansas posthumously awarded Kyle his Bachelor of Science Degree in Civil Engineering. The family, along with Kyle's maternal grandmother, Betty Broom, who lives with Gerald and Sherry, physically received the degree at a University of Arkansas School of Engineering Commencement ceremony in 2021.
Kyle was a smart young man, an inquisitive young man. But, maybe most importantly, Kyle was a kind young man.
He helped build a well and an aquaponics farm in Belize, sure. But he also performed smaller, yet just as profound, acts of kindness, whether that was writing letters to military veterans, writing poems to cheer people in times of distress or sadness, or writing a hidden note for his younger brother promising love long beyond this life.
Sherry had given both the couple's sons a journal to write in and in 2016 David Lowrey found a note deep in his journal that his older brother Kyle had written in secret for him to find someday –
There will be a time
When you'll look
And not find me
But then you will remind yourself
And find that I was never far away.
To My Brother,
Kyle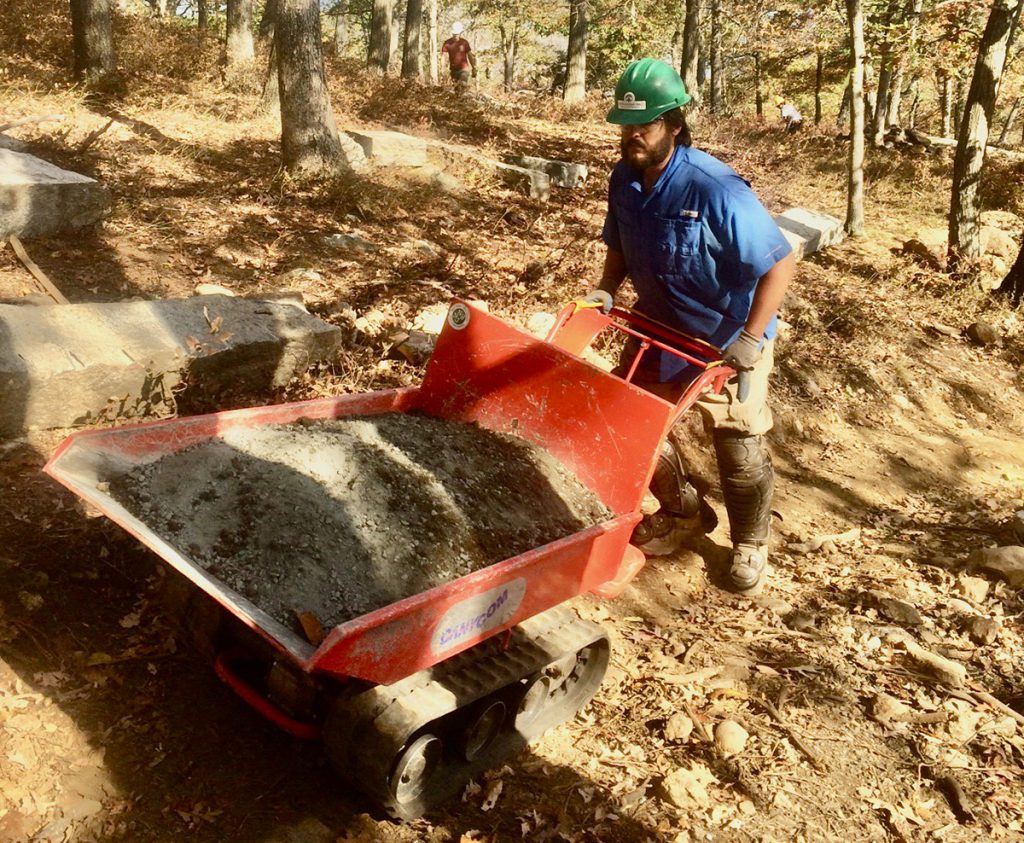 David never told Kyle that he had found the message. It was never discussed, and Kyle would pass the next year. But it's a message that helps David deal with the loss now, knowing that the love, the bond, is stronger and more resilient than mere flesh.
"We were best friends," David said. "Probably stronger than typical best friends because we were brothers too. We had lived our whole lives together, we had the same experiences, the same references. I was 22 when he passed. Yeah, he was my best friend."
To learn more about Kyle Lowery, go to the memorial website his family has created at www.kylelowrey.com.
Contributions to the scholarship can be made on the PSC Foundation website by selecting "Kyle Alden Lowrey Memorial Endowed Scholarship" from the drop-down menu. Gifts can also be made by check payable to "The Pensacola State College Foundation" with a note stating the name of the scholarship you wish to support. Checks can be mailed to or dropped off at: Pensacola State College Foundation, 1000 College Boulevard, Building 17, Pensacola, Florida, 32504. Online donations can be made at https://foundation.pensacolastate.edu/opportunities-to-support-psc/scholarships/.
Interested in establishing a scholarship to honor someone special in your life? Contact the Foundation at (850) 484-1560.
PHOTOS, TOP TO BOTTOM: Kyle Lowrey's high school graduation photo; In 2010, Kyle graduated Cum Laude from then Pensacola Junior College with an A.A. degree in Pre-Engineering. He often referred to his time at PJC as some of the happiest in his life. Left to right: Mother Sherry Broom, Kyle Lowrey, father Dr. Gerald Lowrey and brother David Lowrey; In 2015, Kyle and his family had the pleasure of traveling to Ireland. It was Kyle's idea to take family photographs while there, wearing period costumes that would capture the beauty of the countryside and the simplicity of times past; As a member of the Appalachian Trail Conservancy, Mid-Atlantic Trail Crew, Kyle worked on the Appalachian Trail in West Virginia, Maryland, and New York. In 2014, he was pictured here maneuvering a power track wheelbarrow on the Appalachian Trail in New York.