2022 DAY OF CLAYS Presented by TRANE:  Making an Impact for our Students!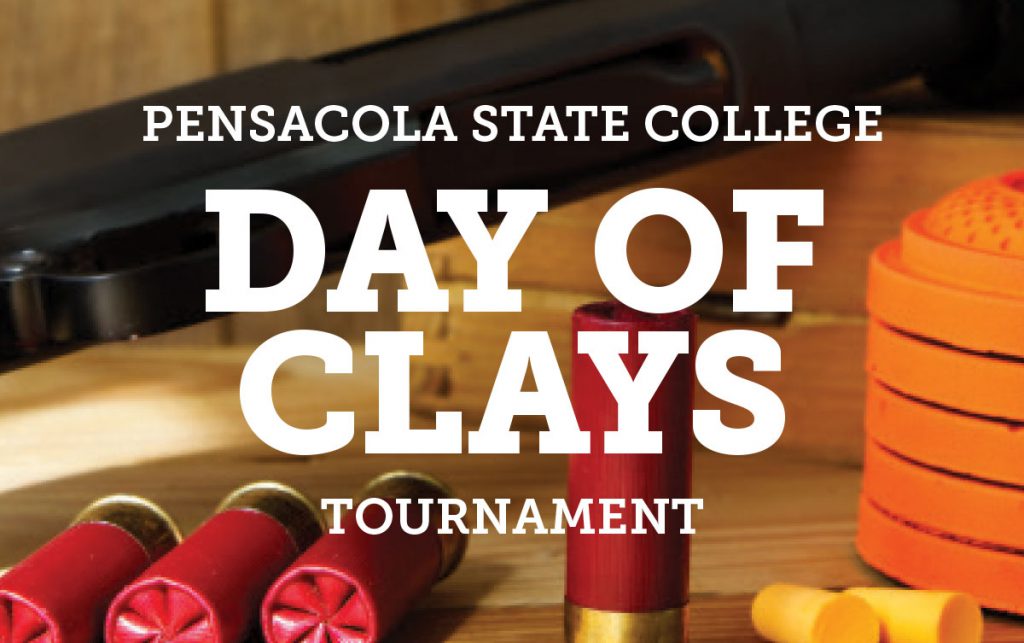 SAVE THE DATE: DAY OF CLAYS 2023 WILL TAKE PLACE ON SATURDAY, OCTOBER 14
We had an incredible time at the 2022 Day of Clays, where we welcomed back TRANE as our presenting sponsor.
This year, the 2022 Day of Clays Event presented by TRANE was the most successful shoot to date with over $125,000 raised to support Pensacola State College students and programs and over 185 participants across the teams in attendance.
We celebrated a multitude of amazing winners this year including; First Place Red Course Team Lewis Bear Company, First Place Green Course Team Waldorff Insurance, First Place Men's Red Course Shooter Lewis Bear III, First Place Men's Green Course Shooter Rock Rockhill, First Place Women's Red Course Shooter Jenn Bear, First Place Women's Green Course Shooter Fallon Kurpuis, First Place Junior Red Course Shooter Clinton Green, First Place Junior Green Course Shooter Dax Johnsey, and Overall Shooting Honors (without use of mulligans) to Bill Rawlins (Red Course) and Kent Skolrood (Green Course).
Thanks to the incredible turnout, perfect weather, and lively competition, the 2022 Day of Clays was the best one yet!
To download the 2022 Day of Clays Brochure click here.