2022 DAY OF CLAYS Presented by TRANE:  Making an Impact for our Students!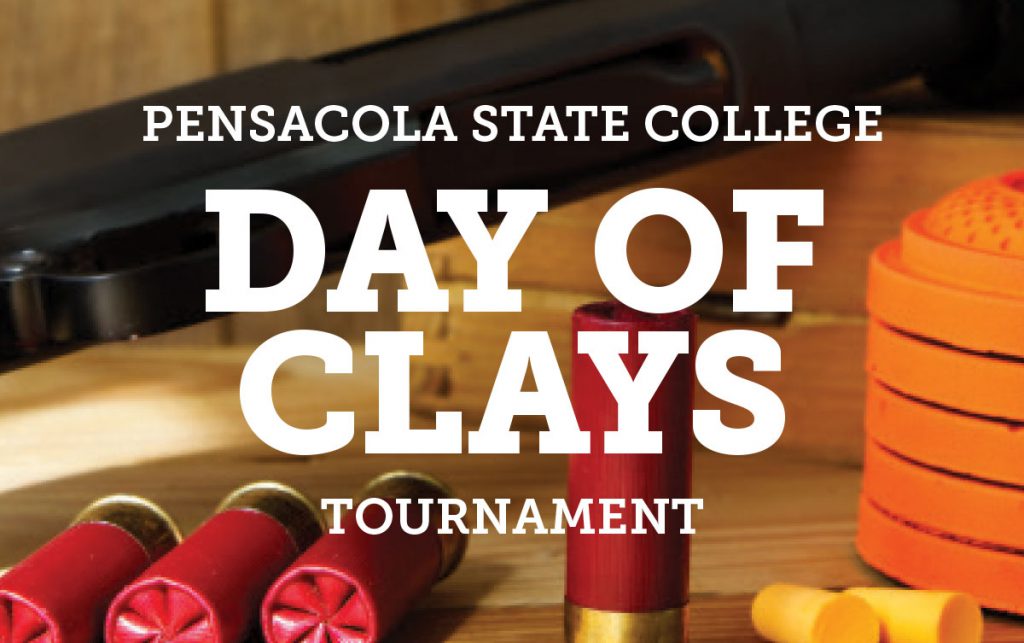 We hope you'll join us for the 2022 Day of Clays, where we welcome back TRANE as our presenting sponsor.
Last year, the 2021 Day of Clays Event presented by TRANE was the most successful shoot to date with over $110,000 raised to support Pensacola State College students and programs and over 140 participants across 39 teams in attendance.
We celebrated a multitude of amazing winners including; First Place Red Course Team Elite Mechanical, First Place Green Course Team Nordic Healthcare, First Place Men's Red Course Shooter Michael Solliday, First Place Men's Green Course Shooter Casey Roberts, First Place Women's Red Course Shooter Lindsey Engel, First Place Women's Green Course Shooter Diane Beckworth, First Place Junior Red Course Shooter Grant Norris, First Place Junior Green Course Shooter Clinton Green, and Overall Shooting Honors (without use of mulligans) to Eric Hanssen (Red Course) and David Snyder (Green Course).
Coming off of such a fantastic past year, we cannot wait to see what this year's Day of Clays has in store!
To download the 2022 Day of Clays Brochure click here.