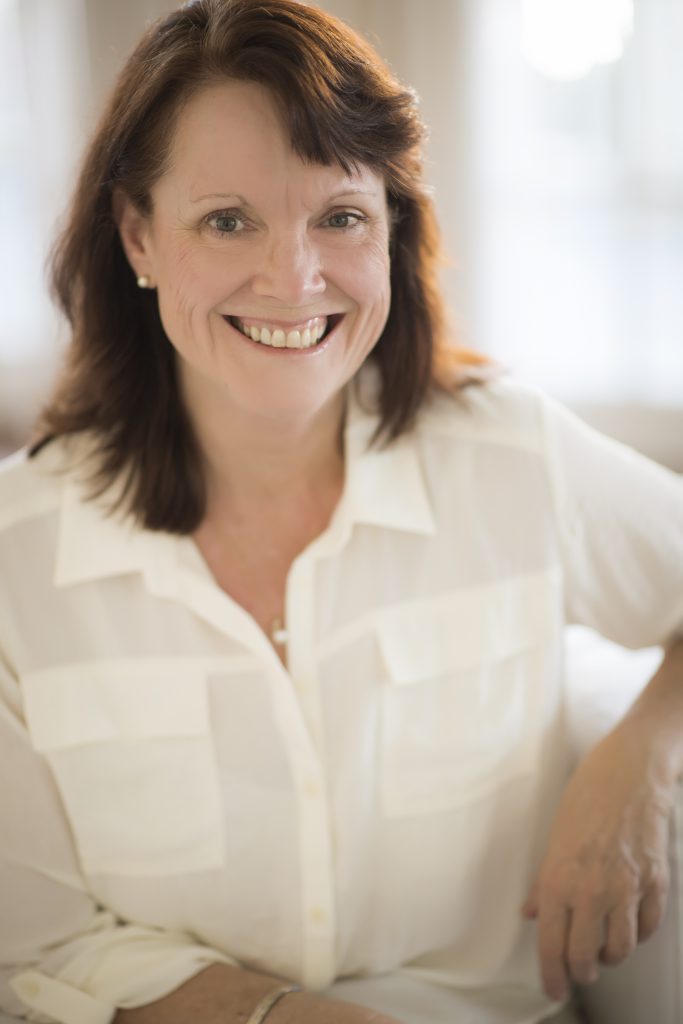 Debbie Douma, Pensacola State College's dean of grants and federal programs, will share fundraising secrets during a PSC Nonprofit Center for Excellence and Philanthropy workshop.
The workshop will be held 8 a.m. to 4 p.m., Tuesday, Aug. 20, in Building 21, Room 2142, on the Pensacola campus. Registration is $75 per person.
Nonprofit board members and professionals will learn the keys to surviving and sustaining in a grant-seeking world while earning Certified Fund Raising Executive credit through this third offering in a series of workshops designed to increase fundraising acumen.
"This workshop will take you beyond Grant Writing 101 and provide your organization with strategies to be competitive in the current climate of the grant-seeking world and then to effectively manage any funds received," said Douma, winner of the National Grant Professional of the Year in 2013 award.
Since Douma's tenure in higher education resource development, Pensacola State has been awarded more than $45 million in competitive grant funding.
Navigating the grant-seeking environment and overcoming barriers, building relationships with funders, determining a fundable project or program idea, and grant fund sustainability and management are among the topics to be discussed at the workshop.
"The price point and location make these workshops very accessible. I like the one-day structure and the variety of sessions that are offered," said Heather Moorer, president of the West Florida Chapter of the Association of Fundraising Professionals.
Read more about the workshop, Surviving and Sustaining in a Grant Seeking World