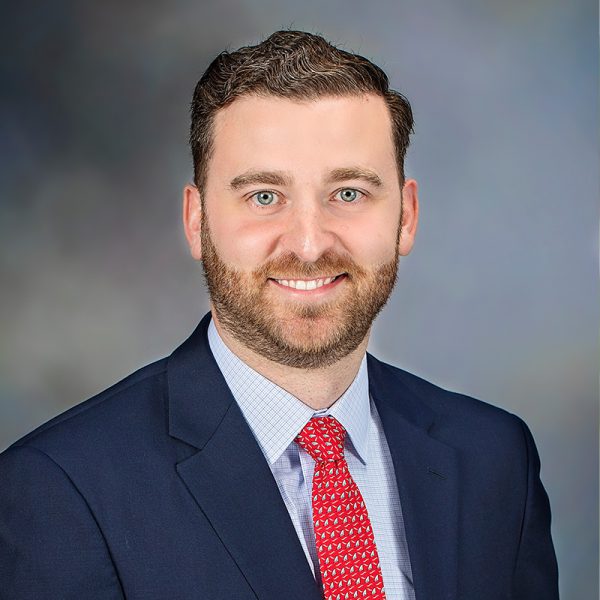 Trey Poirier
President, Governor since 2017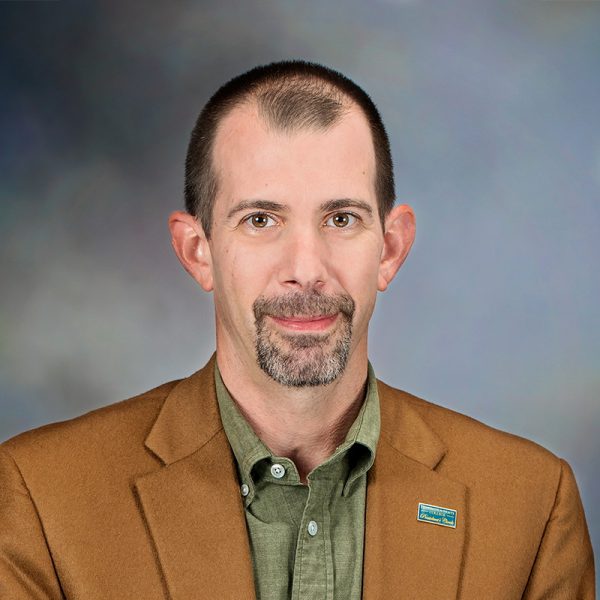 Mike Morette
Vice President, Governor since 2009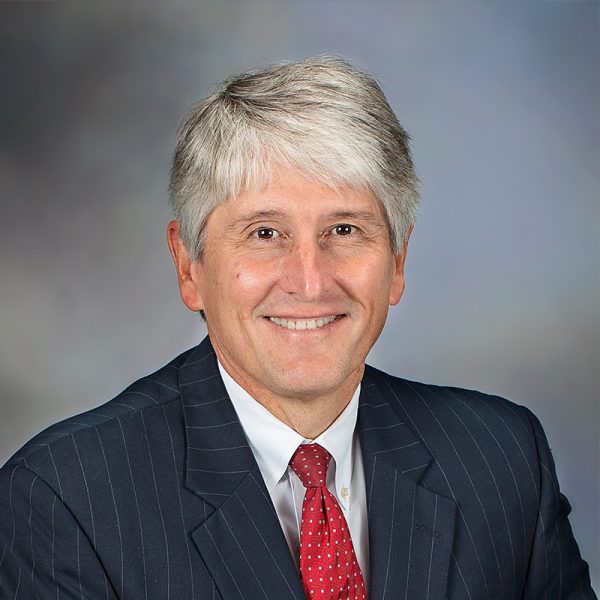 Tom Owens
Treasurer, Governor since 1998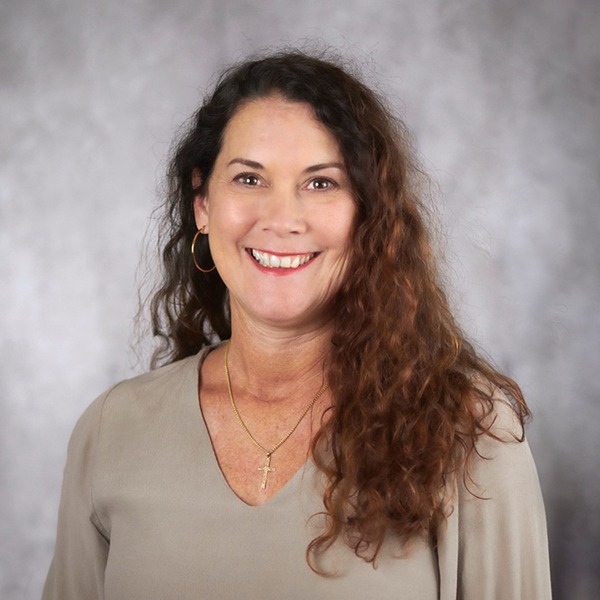 Jenn Kinego Del Gallo
Secretary, Governor Since 2013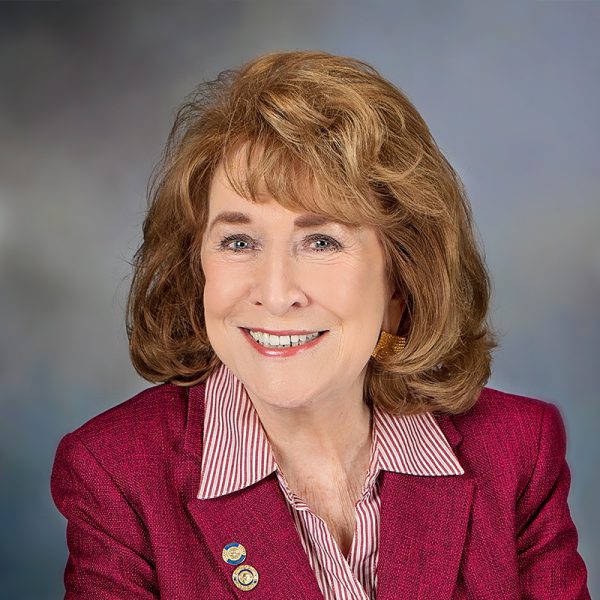 Betty Roberts
Past-President, Governor since 2013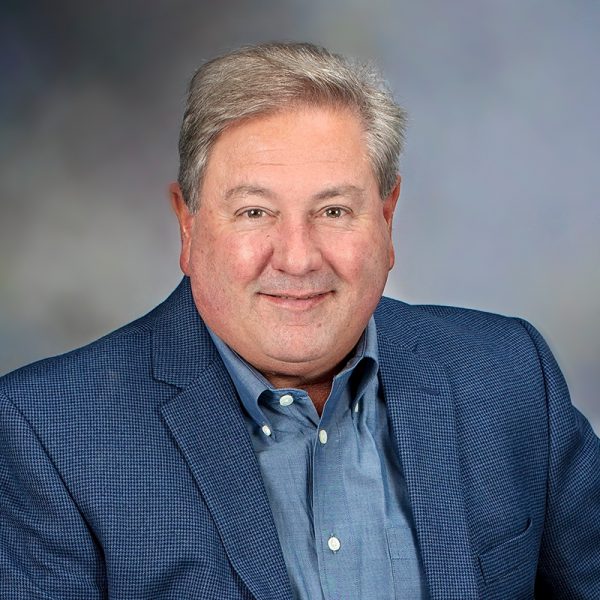 Lane Harper
Nominating Committee Chair, Governor since 2016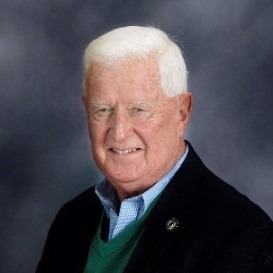 Gordon "Flash" Sprague
Trustee Liaison for the Board of Governors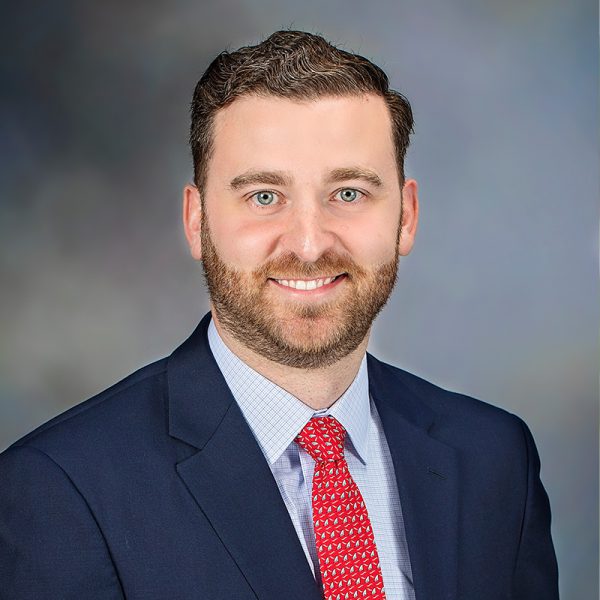 Trey Poirier
President, Governor since 2017
Trey grew up in Jacksonville, FL and is a graduate of the Georgia Institute of Technology with a B.S. in finance. He is a financial advisor at Merrill Lynch and has earned the Certified Financial Planner™ certification. Trey assists families with integrated and custom wealth management strategies designed to help them pursue their desired goals, while building, managing and preserving their wealth for current and future generations. Trey is involved locally on the board of the Pensacola Symphony Orchestra, a member of the Rotary Club of Pensacola, Northwest Florida Estate Planning Council, First Baptist Church Pensacola, Leadership Pensacola Class of 2020 and serves as the Vice-President for the Pensacola State College Foundation. Trey and his wife Claire have a daughter Margo.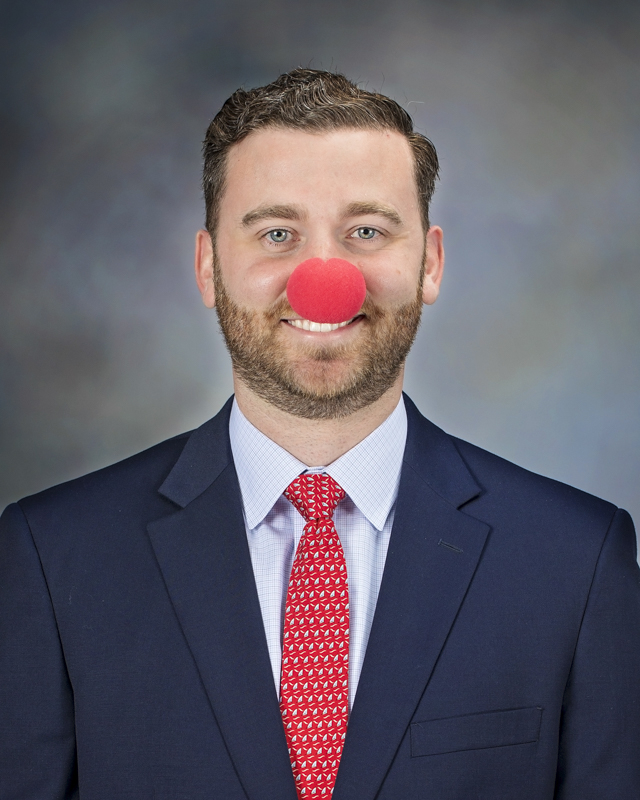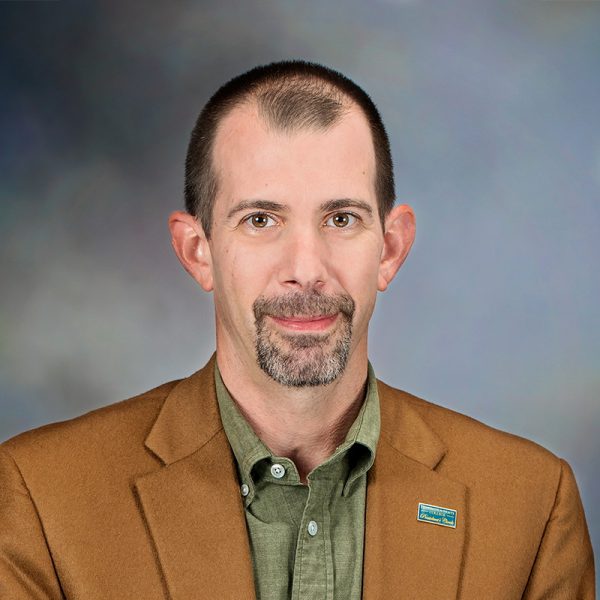 Mike Morette
Vice President, Governor since 2009
Michael was born and raised in Pensacola, and after graduating with honors from the University of Florida M.E. Rinker School of Building Construction, Michael began his career in construction in South Florida. In 2005, he returned home to work alongside his father, Rick. Michael assumed the role of President of Morette Company in 2009 following the loss of his father. Since that time, Michael's strong leadership skills, attention to detail and commitment to owner satisfaction have upheld Rick's ideals and Morette Company's position as one of the premier providers of construction services in Northwest Florida. Michael is currently active serving the Pensacola community on several local boards including the Synovus Bank Board, Pensacola State College Board of Governors, the Baptist Health Care Foundation Board, UWF's Building Construction Advisory Board and Pathways for Change Advisory Board. He was a member of the 2008 Class of the Greater Pensacola Chamber's Leadership Pensacola and was recognized as a Rising Star by the Independent News in 2009. Michael has also been included multiple times in InWeekly's annual "Power List" of the top 100 most influential people in Pensacola. Michael and his wife Laura Rae, have two daughters, Kennedy and Alexandra (Lexi) Morette.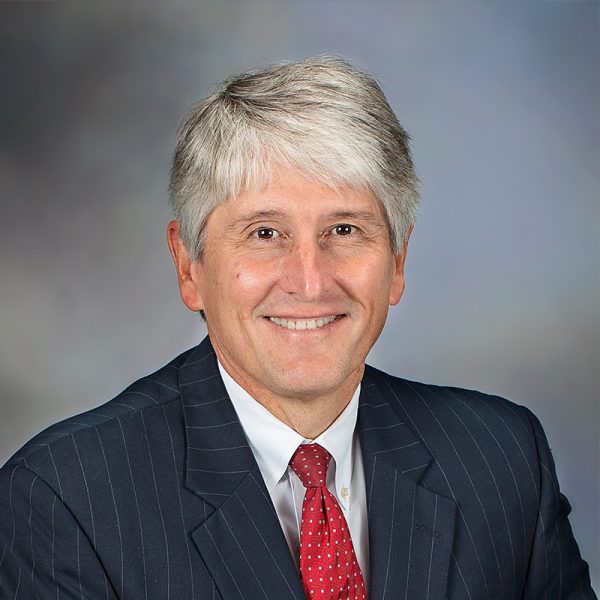 Tom Owens
Treasurer, Governor since 1998
Tom Owens is the Market President for the Florida Panhandle with Truist. When combined with his professional expertise, his longevity on the board and his service as Past-President of the Foundation make him an exceptional leader of our finance and investment committee. He is active in the community and has/or is currently serving on several boards including Baptist Hospital, Covenant Hospice, Fiesta of Five Flags, YMCA, Manna, Community Health of North West Florida. In addition to his service as the Treasurer for the Board of Governors, he also actively serves on the executive committee and the nominating committee.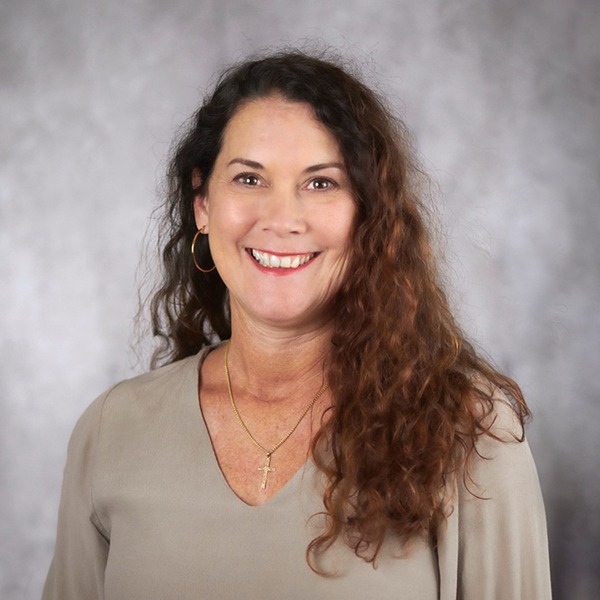 Jenn Kinego Del Gallo
Secretary, Governor Since 2013
A Pensacola State College Alumna, Jenn
Kinego Del Gallo's
commitment to the community, is obvious from her tenure of service on the Pensacola State College Board of Governors. In addition to this role, she is a member of Impact 100, serves on the steering committee for the Council on Aging's fundraising Gala and supports the Independence for the Blind. Ms.
Kinego Del Gallo
 lives in Gulf Breeze and works as a full-time realtor for Paradise Coastal Realty, and continues to use her skills from the PSC surgical technology program by working part-time at the Medical Center Clinic. She enjoys the beach, boating, and traveling and considers herself blessed to be a part of this community. Jenn is a member of the National Association of Realtors, the Pensacola Association of Realtors (PAR).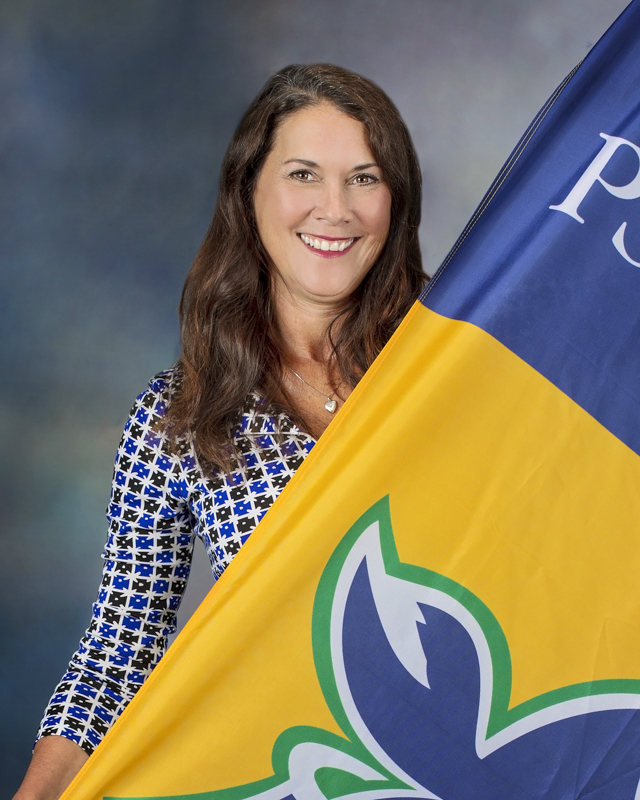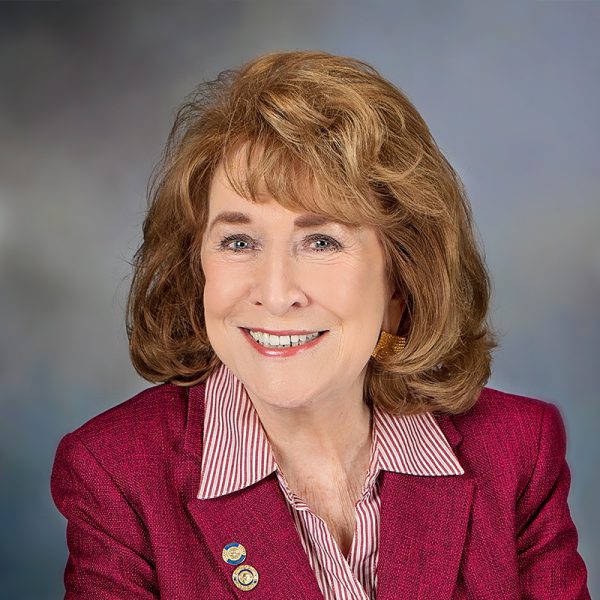 Betty Roberts
Past-President, Governor since 2013
A PJC Alumnus, Betty Roberts is active in the community and consults on marketing, public relations, fund development, business and relationship development and donor relations. As a member of the executive committee for the PSC Foundation, Betty brings a wealth of personal relationships cultivated through her years of community service. A strong supporter of the arts, she has actively served on the boards of the Opera, the Symphony and the Museum of Art. In 2010, she was recognized as the Pensacola Opera Guild Volunteer of the Year. Currently, she serves as the Past-President of the Rotary Club of Pensacola - the largest and oldest club in the community. She has been instrumental in the success of the college and served as the Coordinator for Business Industry and Associate Professor of Adult Education where she marketed and implemented training programs for business, governmental agencies and service organizations in Escambia and Santa Rosa counties. She was instrumental in securing grants in excess of $200,000 to lay the cornerstone for the Downtown PJC Center for Professional Development. In this role, she facilitated recruitment for Pensacola's first Wal Mart. Her expertise was sought as a former PJC Accreditation Advisory Committee member.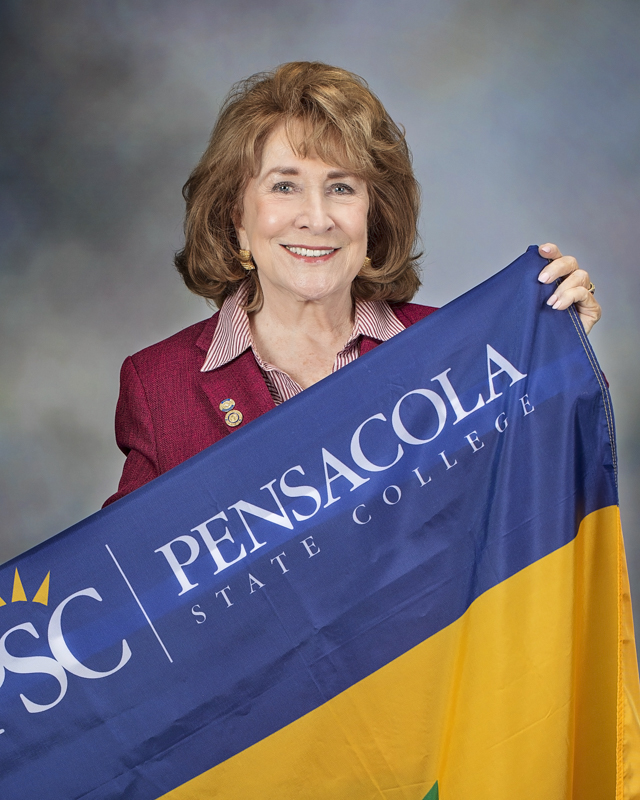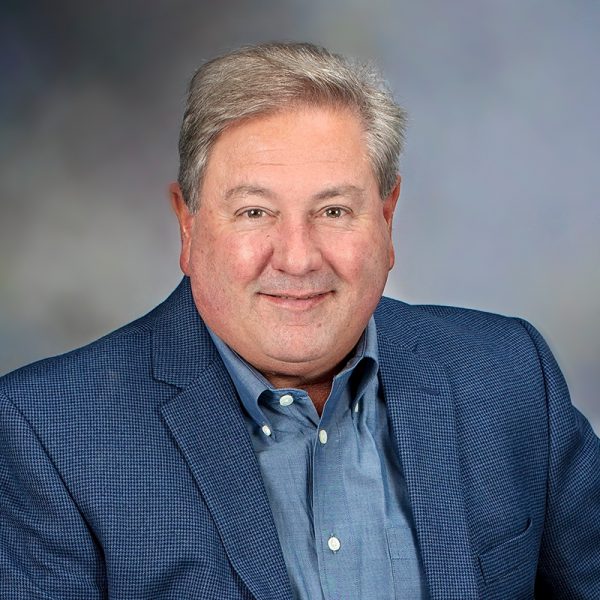 Lane Harper
Nominating Committee Chair, Governor since 2016
Lane attended Pensacola Junior College from 1980-1982, then attended the University of West Florida where he graduated with a Bachelors of Science in Marketing. He served as vice president and an owner of Gulf Coast Office Products until the company's sale to Staples. Currently, Lane serves as the Area Sales Manager for Staples and is the Chair of the Pensacola State College Alumni Association Board.  Lane also serves on the Nominating Committee for the PSC Board of Governors. Active in the community, Lane serves on the Arc  Gateway Foundation Board. Lane is married to Jill Harper. They have two sons, Stefan and Brandon.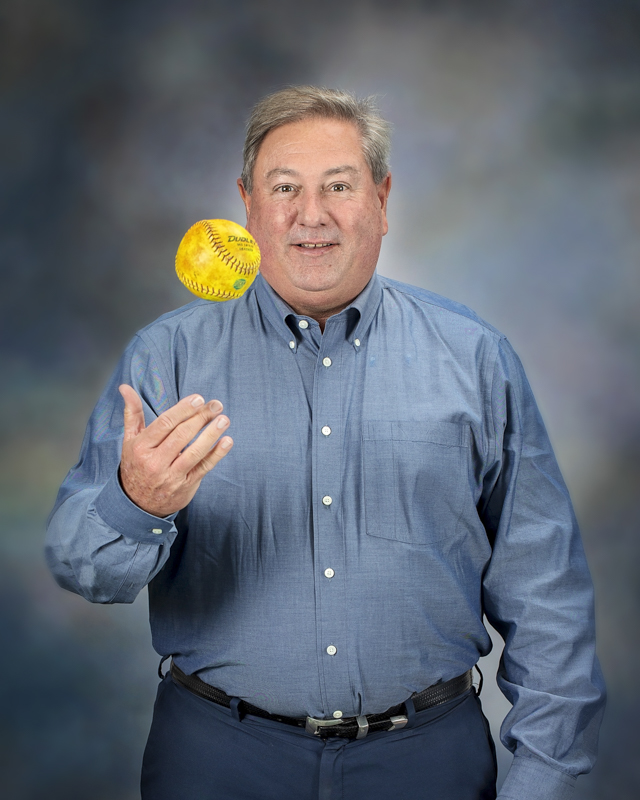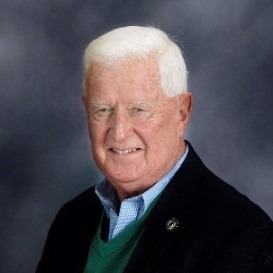 Gordon "Flash" Sprague
Trustee Liaison for the Board of Governors
Gordon Sprague was born and raised on a family farm in Vermont. He served four years in the US Air Force and after attending college he worked for the Parks and Recreation Department in several southern cities. He then served as Assistant to the President for Fogelman Properties and as a Mutual Fund Money Manager for AIM in Houston. In his "retirement" he became a NASCAR racecar driver, competing on several circuits and became a collector of antique cars, operating a museum in his home in Gulf Breeze, FL. He has advised presidents of several colleges to include Florida State University, University of West Florida, and Vermont Technical College. He is known as a motivational speaker, entrepreneur, businessman, philanthropist, and farmer. Married 55 years, two children, and four grandsons.