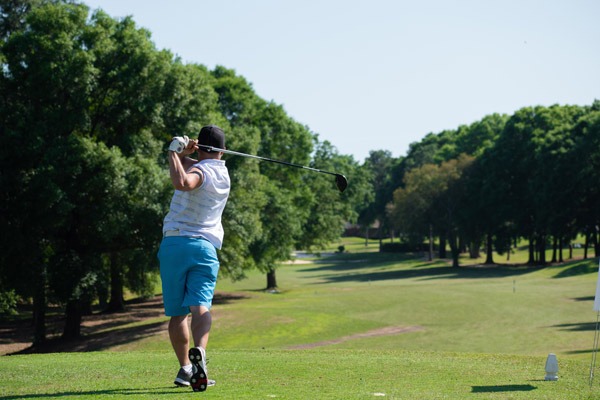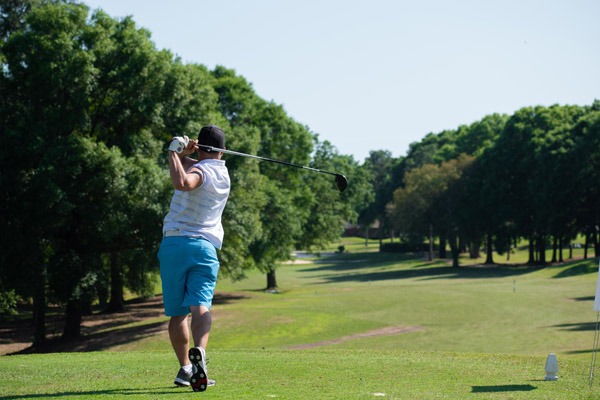 14th Annual Big Break Golf Tournament, presented by 

We are so grateful for all the incredible sponsors and golfers in support of our 14th Annual Big Break Golf tournament. It was a picture-perfect day and these businesses and individuals made a big impact as we continue to financially support our students and improve programs.
Congratulations to the SYNOVUS team of Jared Martin, Alex Niedermeyer, Harris Turner and Richard Turner who placed First and to Wayne Hood, Tim Mallory, Scott Grissett and Doug Rogers who came in a close Second!
For additional information about the day's events or to hold your spot for Thursday, April 30th, 2020 contact Laura Hill at 484-1564 or email: lhill@pensacolastate.edu